After a quiet 2016 in herping, I've decided to do some more research this year before I go out herping again and finally found some more species than last year.
First herp of the year (as always) Salamandra salamandra: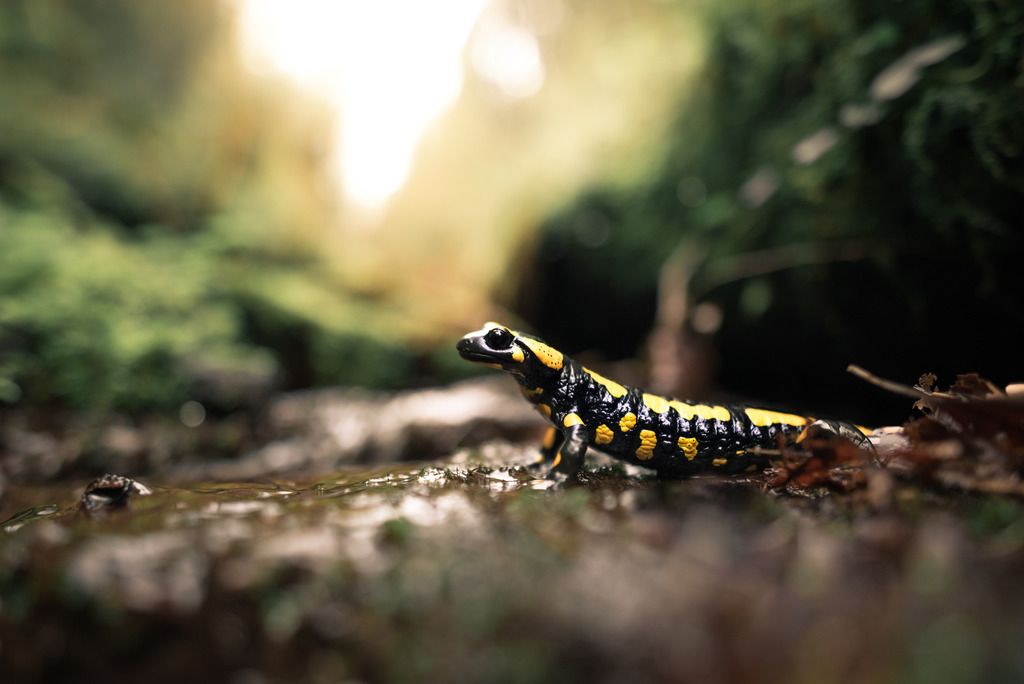 Shortly after the Salamandra I found lots of Rana temporaria: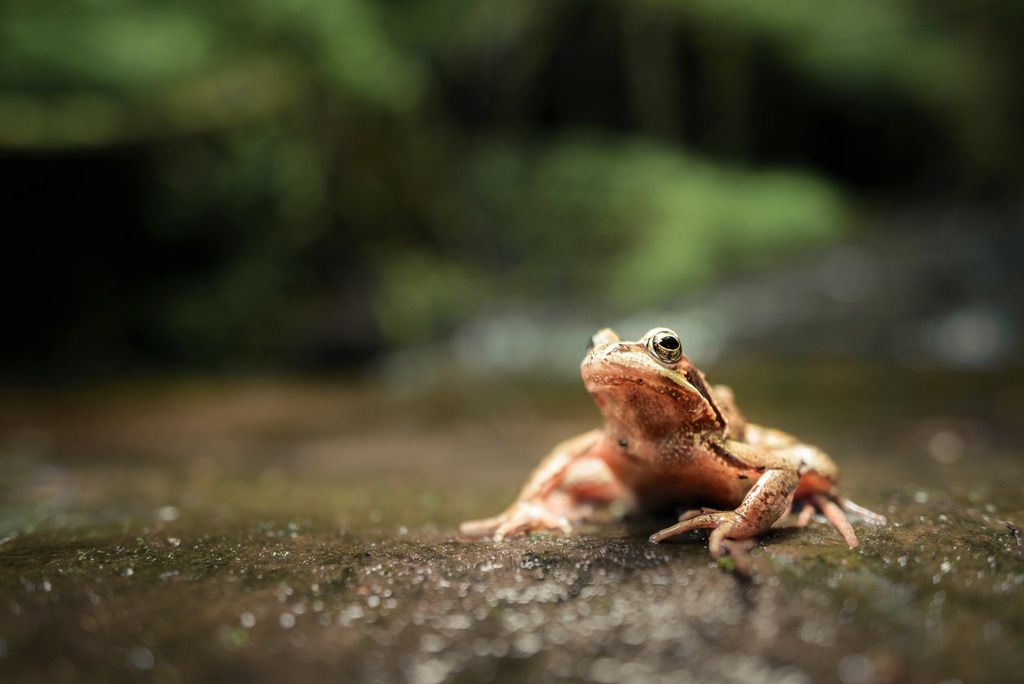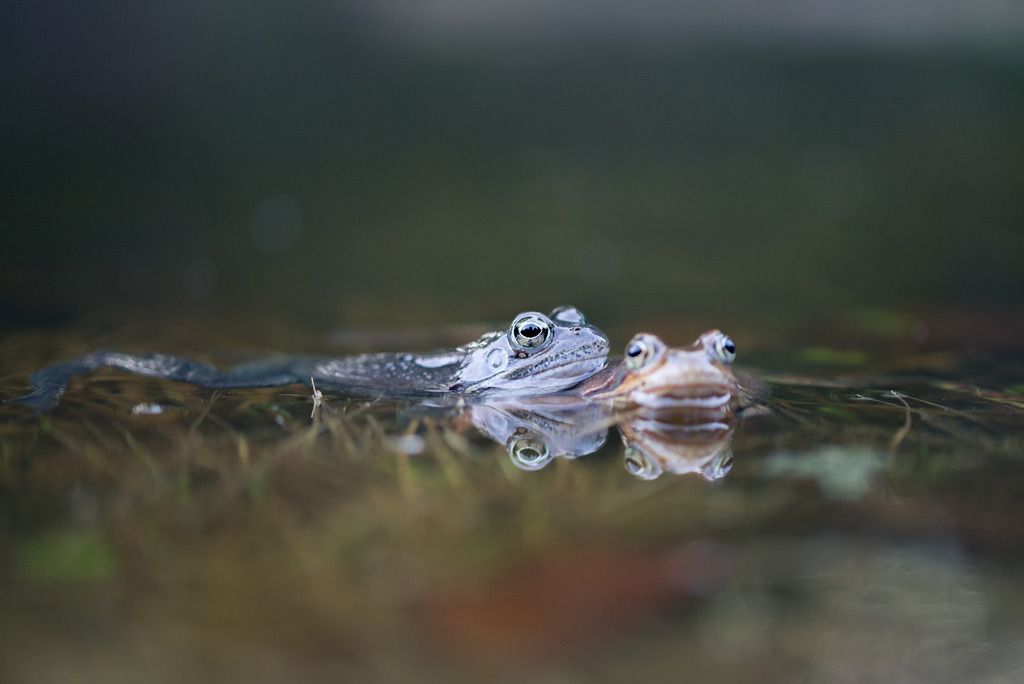 On a sunny day in march I went for a walk around my favorite Zamenis longissimus habitat and surprisingly found the first specimen of the year. I went back two weeks later and found even more. Overall I have visited the spot 3 times and found more individuals than in all of last year.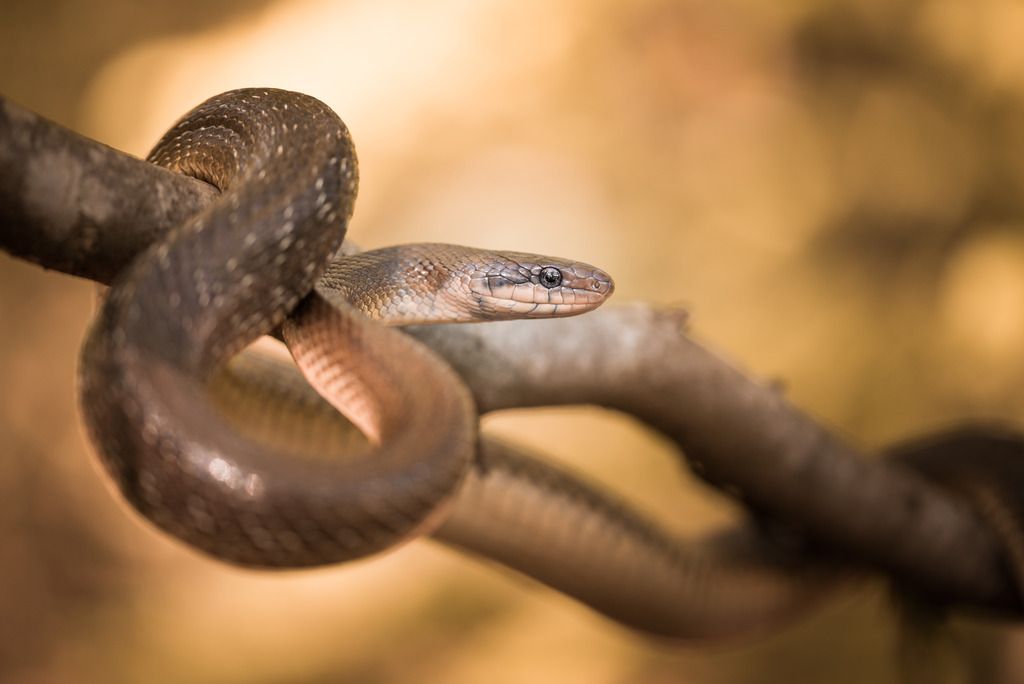 In may I began the search for my first Vipera berus. On a sunny day in the black forest I got lucky after 7 hours of herping
. A friend of mine showed me this spot and we were very pleased to find this beautiful male.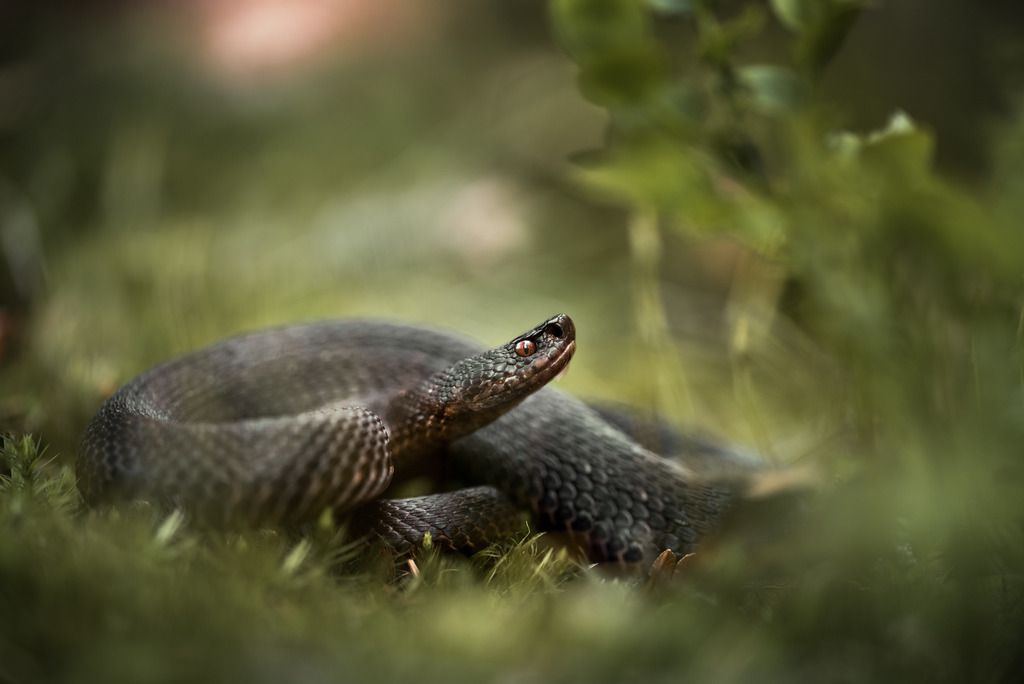 We went back a week later and found 3 more: A big black female, a juvenile and the highight of our trip: a big normal colored female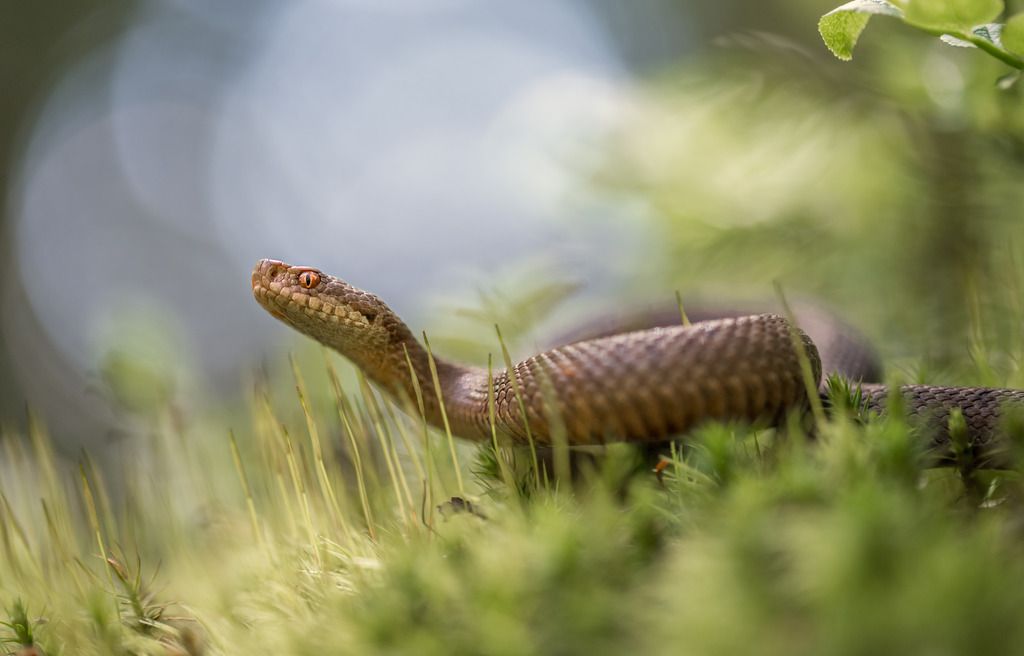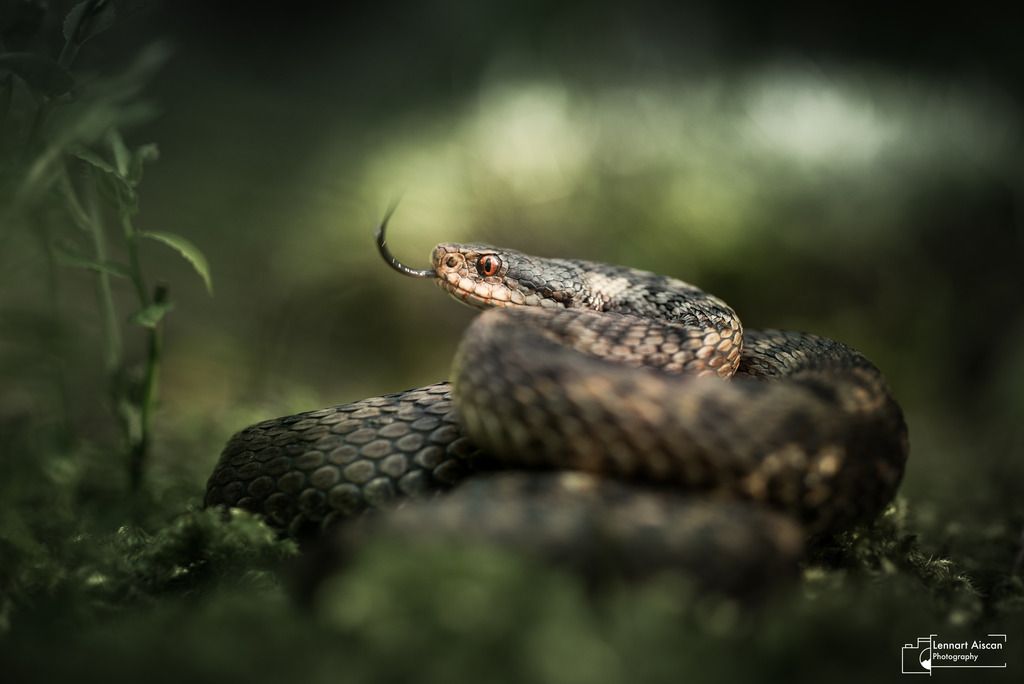 We also found this pretty Natrix natrix:
Another first-time find for me: Bufo viridis
I have never been lucky enough to see one of these toads in the wild before and damn, I was really happy to find this guy.
The last herpingtrip ive been on (so far) was to Natrix tesselata habitat with friends. We were lucky to find around 50 of these beautiful snakes, that I also haven't seen to that day.
And in the same habitat we found another first time snake for me: Coronella austriaca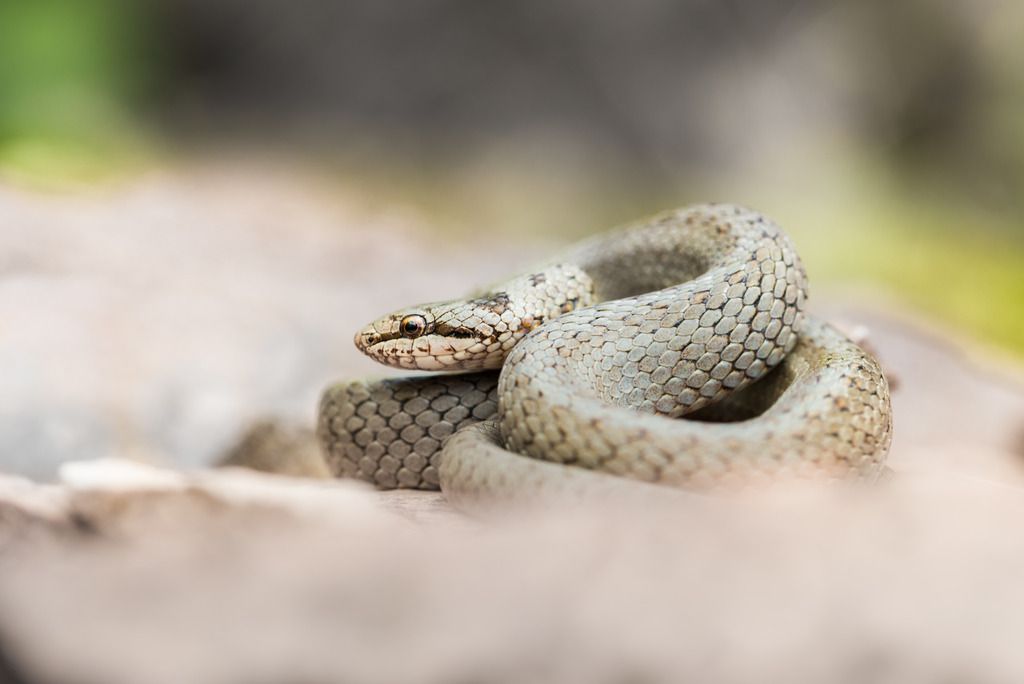 So generally speaking, my year of herping is going very well so far. Next goal is to find some more rare amphibians in Germany and of course a few trips to other countries in Europe for some more vipers and other herps.
Hope you all enjoyed my small report,
Paul