Disclaimer: I/we never handle snakes unless necessary. Our trip was for scientific sampling, and we therefore needed to handle the snakes to secure them and get the appropriate samples. All adders were returned to their original place of capture after sampling.
I've just arrived from a week-long adder sampling trip to the finnish island (well, a series of islands) of Åland. Our group of six people of three nationalities stayed at the basic, old-school but characterful Nåtö field station and the objective was to get biological samples (didn't preserve the specimens) from all over the "main island". Along the more common finnish herp species, the island(s) also have
Triturus cristatus
and
Coronella austriaca
; neither of which I've ever seen in Finland and the latter only occurring in Åland, so I was very much looking forward to it. Here are some photos: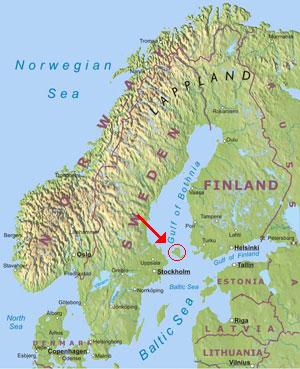 The station:
General habitat:
Common grass snake,
Natrix natrix
, which occurs in both "normal", greenish gray and melanistic forms:
Flattening the head:
"Normal" form basking:
Adders:
A gorgeous pre-shed, melanistic male with some red on the ventral side. It also had white supralabials, so not completely black:
Getting venom samples is a thankless task (see disclaimer above):
As you may have guessed, I had a cracking week.
Cheers,
Martti