Hi everybody!
I've been on a little trip to Norway this weekend to search for
Coronella austriaca
!
I met up with the biologist, Bård who joined me while herping.
I'm so sorry about the large number of pictures, I'm just so excited about my new lifer!
Yesterday, after many, many hours we had success!:
Other stuff from same day, Vipera berus and Anguis fragilis:
We did some herping this morning too, this day we were even more successful.
Landscapes:
Coronellas: We found 3 in 2-3 hours: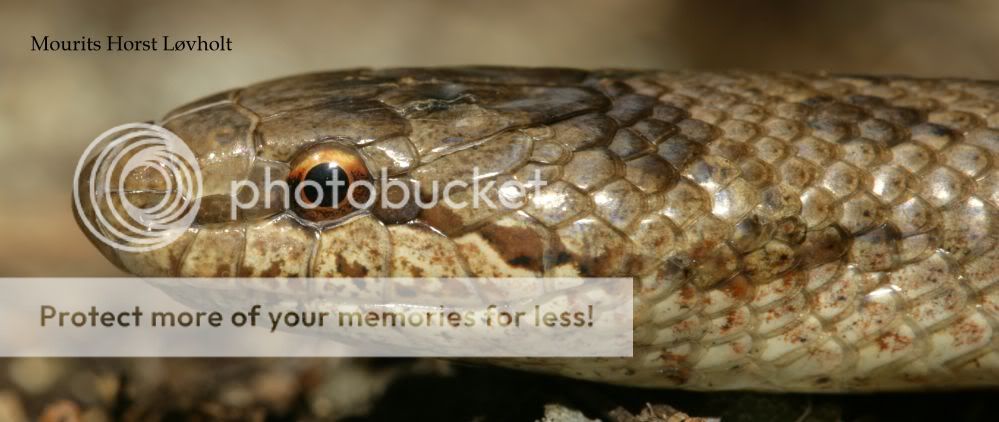 A young Natrix natrix:
Lots of Anguis fragilis:
Last herp found, a young Rana arvalis:
Thanks for looking!