Milos & Sifnos
Posted:
Sat Jun 15, 2019 4:52 pm
Hi everyone,
I want to share some photos of my recent trip to Cyclades. We (my girlfriend and me) visited for a few days the island of Milos and Sifnos. It was hot and not easy to find snakes, but finally I found some
Here some photos. For more check the link at the end.
Kind regards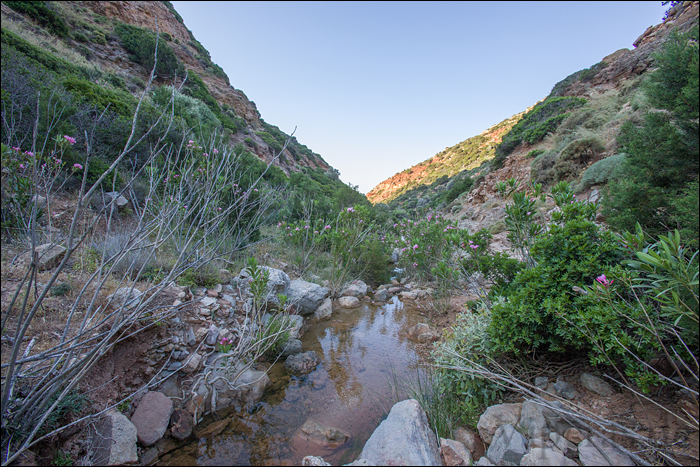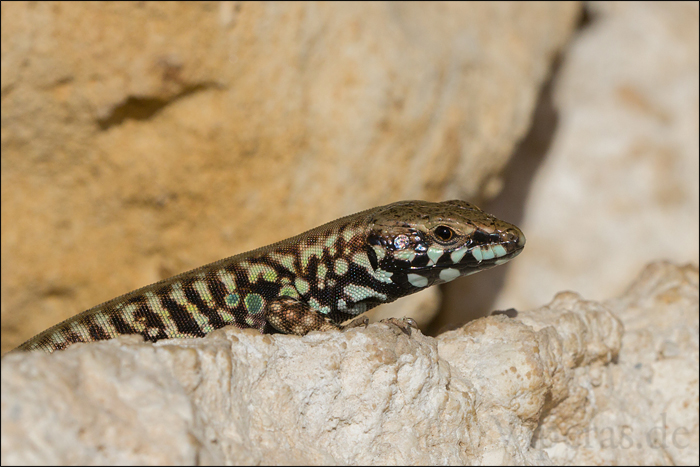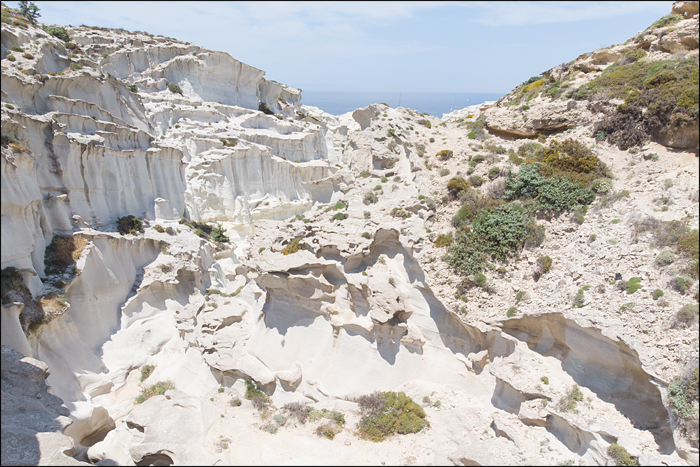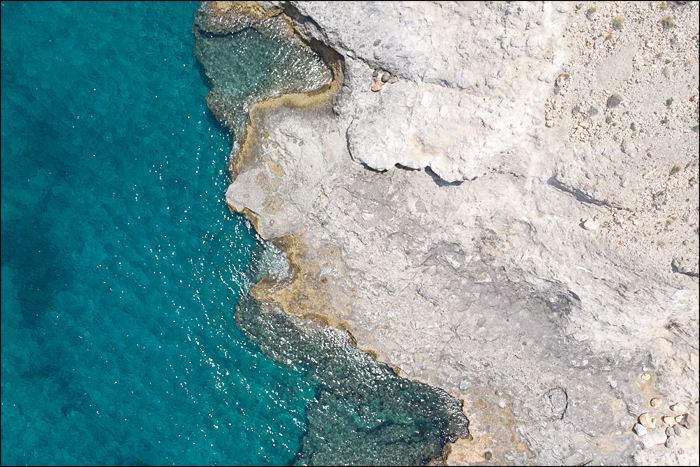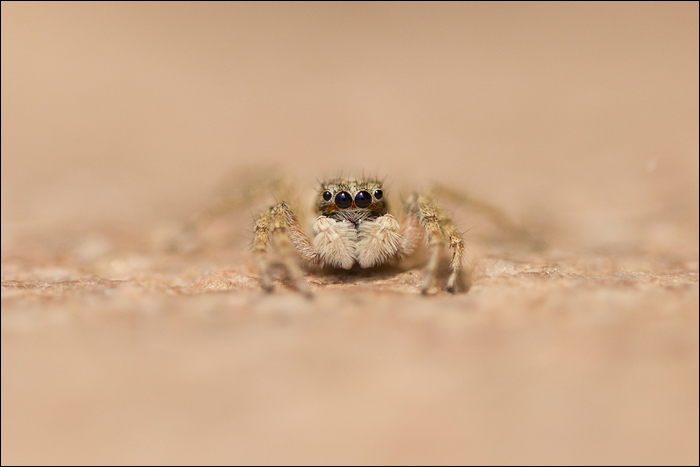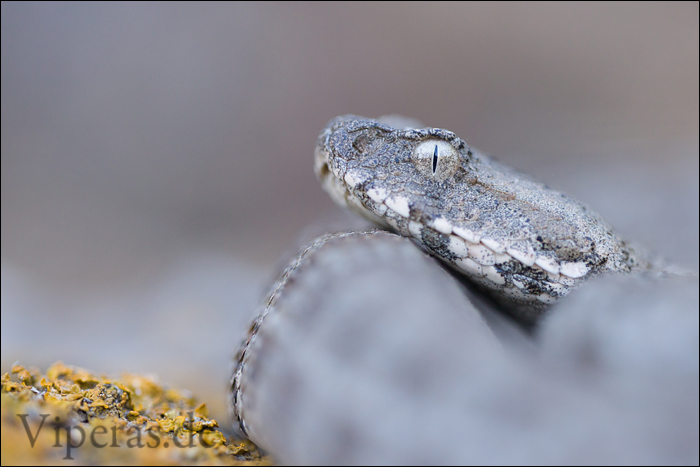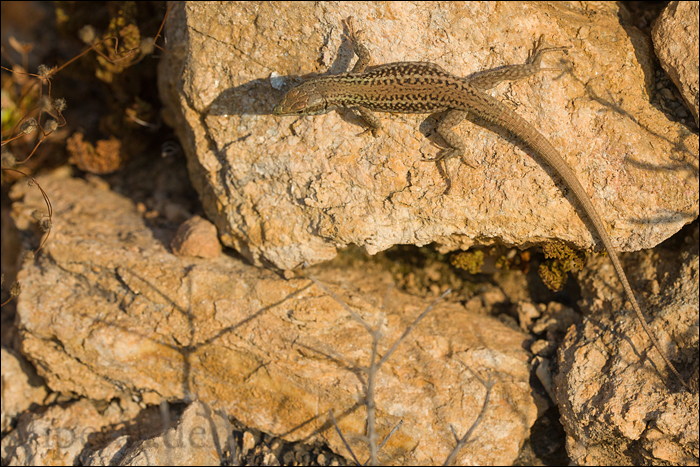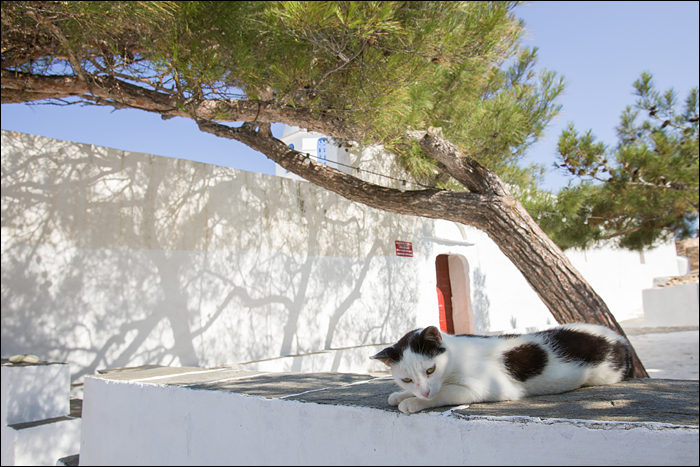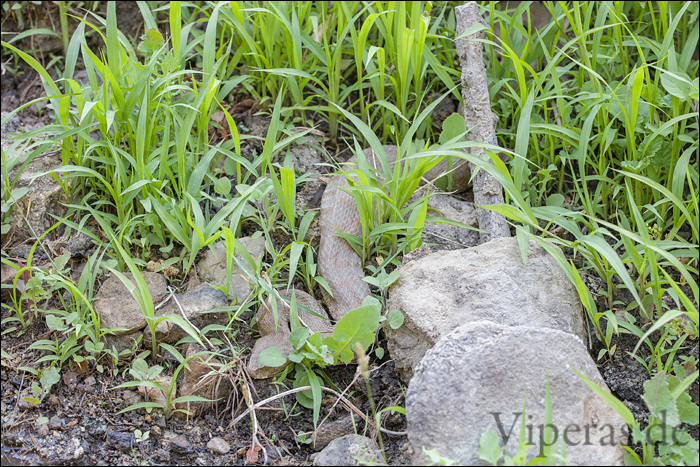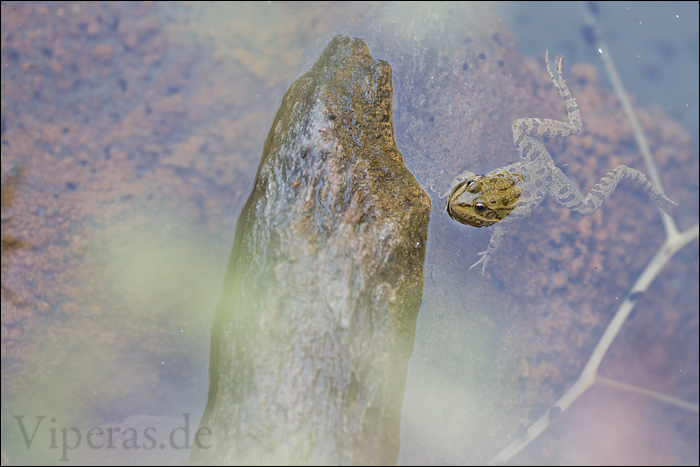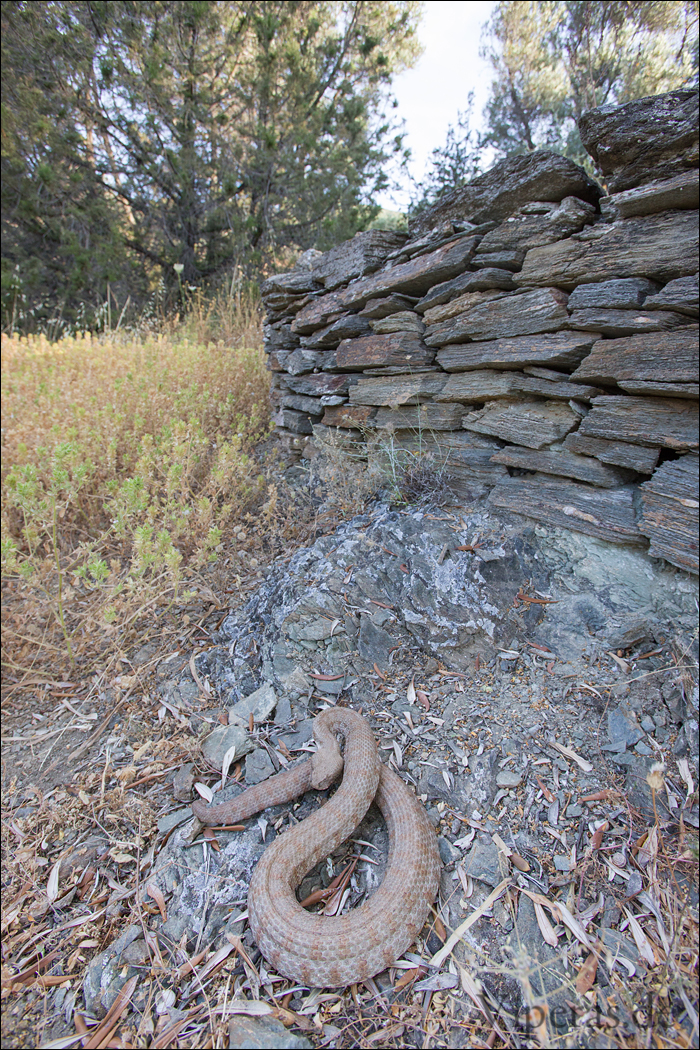 For the full picture report check the link:
http://www.viperas.de/Milos_Sifnos_2019.html
I hope you like it