Hi all,
I wanted to share some pictures of the damselflies and the dragonflies I photographed. Damsel en dragonflies have gained my interest this summer, so I am new to this group. Here are some pictures.
A fresh
Cordulia aenae
Ischnura elegans
Coenagrion pulchellum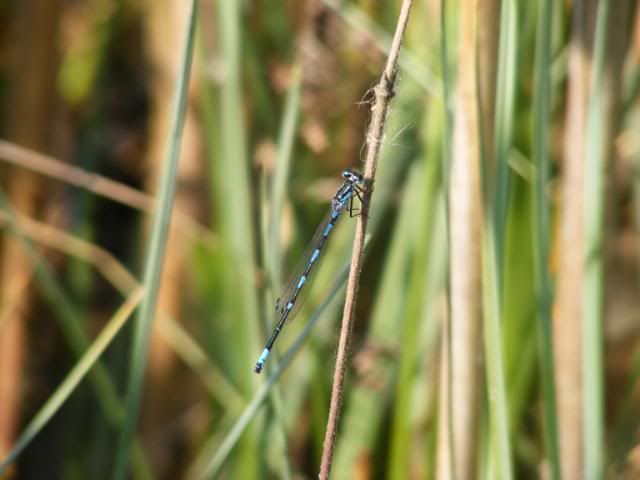 Coenagrion puella
Leucorrhinia rubicunda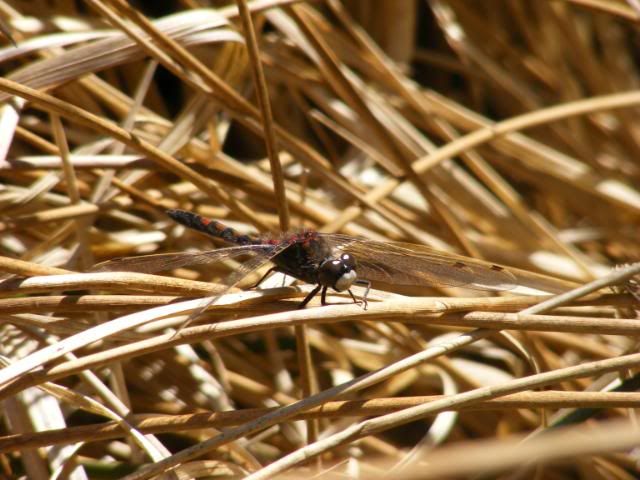 The very rare
Coenagrion armatum
We drove from the Netherlands to the border of Germany and Denmark for this specie
With a special target to see this specie and photograph their larvae. My companions on that day are writing a book about the larvae and exuviae of the damsel and dragonflies. There where till that moment no available photographs of the larvae of this rare damselfly, and they needed it for their book so we went out to find, catch and photograph this larvae.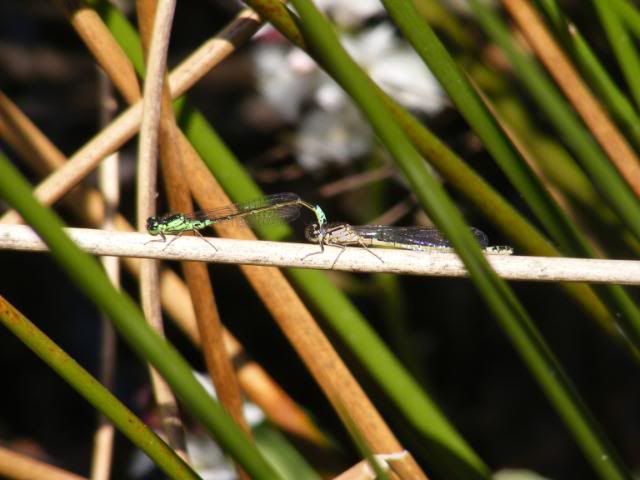 The photo-setup for the larvae that was about 2,5 cm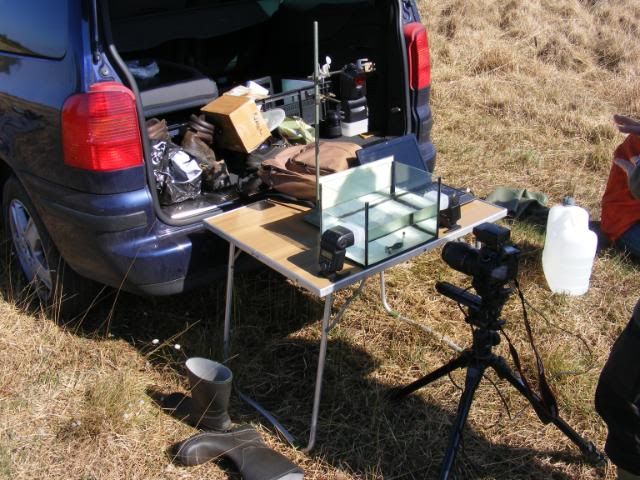 Mission accomplished!
Libelulla depressa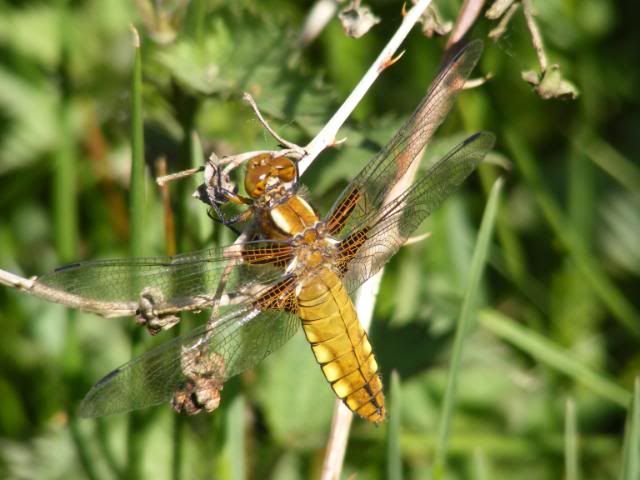 Anax imperator
Gomphus vulgatissimus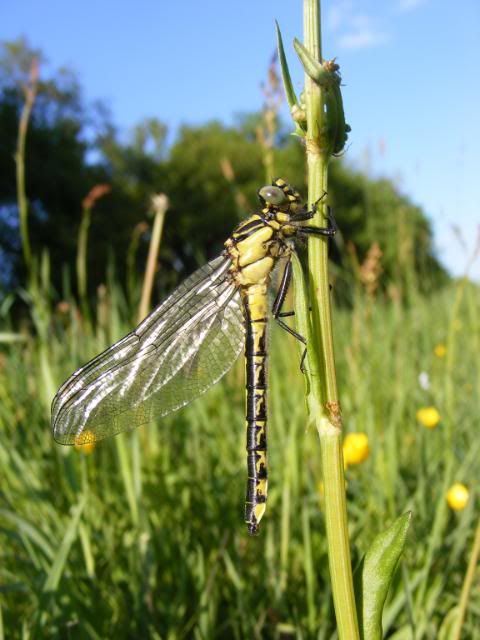 This was a small selection.
Hope you enjoyed.
Sjuul