After the Spring Trip with my wife to South Tyrol/Tuscany (
viewtopic.php?f=14&t=1873
) and the honeymoon Trip to the US (
viewtopic.php?f=39&t=1960
) and 4 Weeks without my Driver's license (Police don`t like my driving style)(No Driver's license no herping in my home range) I needed a real Herp Trip, I needed it so badly!
A Trip for fun, relaxing, enjoying the nature and finding as many herps as possible.
Not like a Trip I had the two years before to Israel with annoying Kids on my Side, "where can we find this", "can we go to that place", "what we are doing here?" "Are you sure that this is the right place" and something like that.
I decided to go back to the Oman, alone!
Frist Trip plan was going from north to south and back, all in all around 4000 km in 6 Days –
Fun, relaxing???? No
Other plan – I go from north the half way down the east coast, all in all 3000 km
Also not a good plan.
And then I found the master plan, why not flying to the south?
Yes that is what I was looking for, fun, fantastic nature, relaxing and a lot of herps.
I booked the flight, the car, the hotel for my ego-trip.
And then, I don`t know why, maybe because I`m old, I ask Thomas Reich from Switzerland if he want to come with me and he said to my big surprise "Yes".
Sometimes I don`t understand myself!
On Friday the 19th Thomas come up from Switzerland we met at my house, drove to Munich and we fly via Milano – Mascat – to Salalah.
We arrived at 12:00 h and the Adventure started.
We visited all the well-known Herping places and some new places.
From June to the beginning of September is the Monsoon season at Dhofar, I thought in the middle of September the Monsoon is over and a lot of Herps are active.
Mistake!
The Monsoon was not over! We visited the upper Wadi Darbat at night and it was raining! No Animals
During the Day, up in the Mountain it was always fogy or overcast with some rain.
In the Coastal area the weather was ok, but some Days were also overcast.
The Temperatures during the Day at the Costal area were between 26 and 32 Degrees
At Night around 25. The Humidity was very high.
The Temperatures in the fogy mountains were between 20 and 23 Degrees.
Also the activity of Herps during the Day was very, very low.
Every Morning at around 11:00 h I had a Ozzy Ozbourne song in my brain
"I`m waiting for Darkness"
At night the activity was not bad.
All in all it was a good Trip with a few new Species and some new areas for me.
I don`t think it was the last time for me in Oman.
A few pcis
Atractaspis andersoni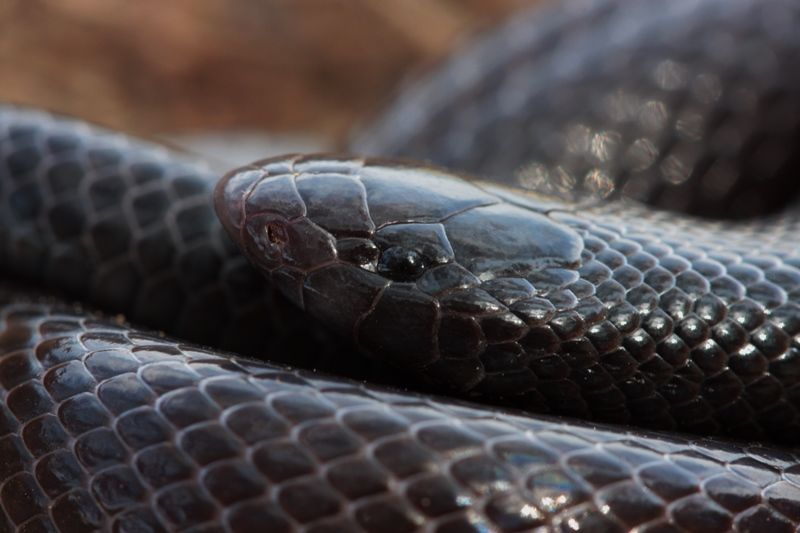 Chamaeleo arabicus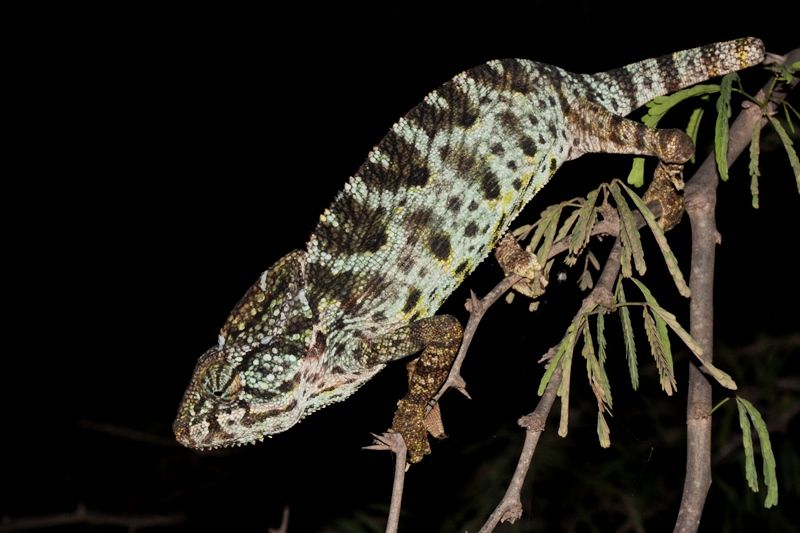 Wadi Darbat May 2013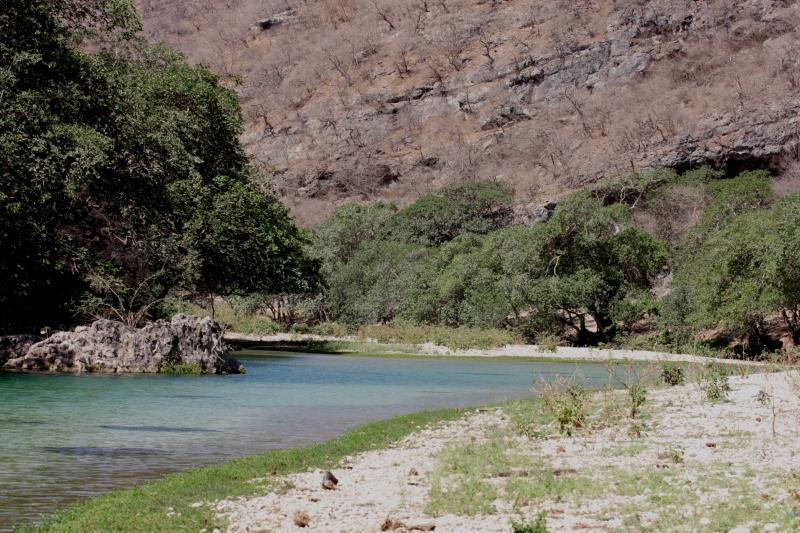 Wadi Darbat September 2014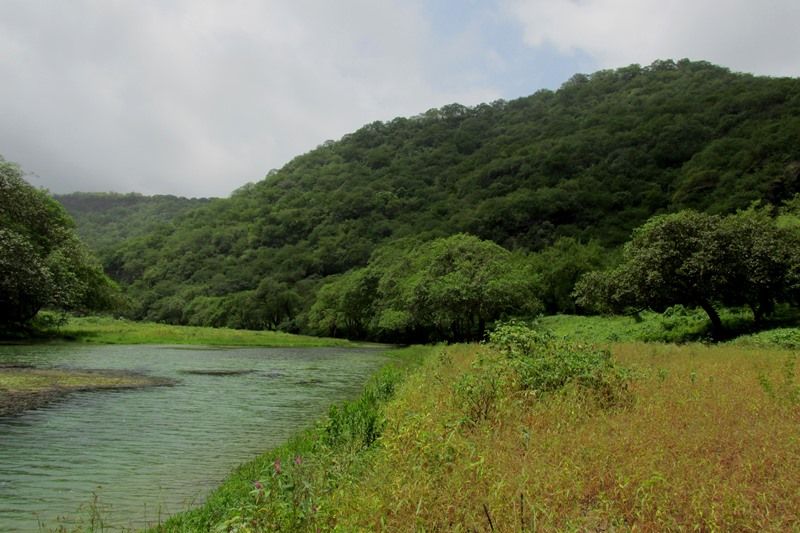 Echis khosatzkii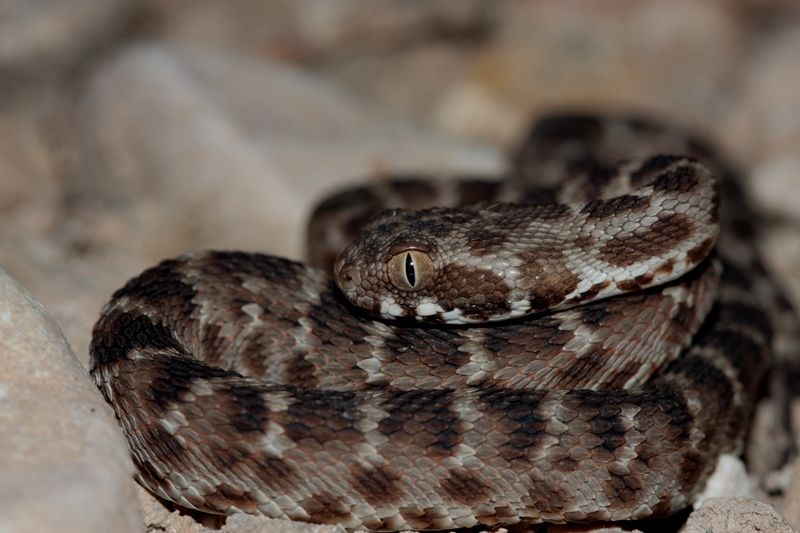 Mud Skipper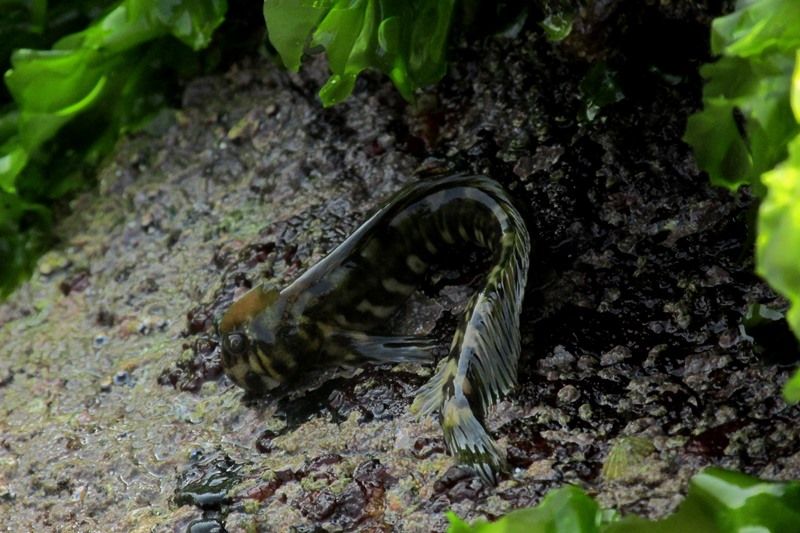 More pics at
https://www.flickr.com/photos/56611613@N04/