Last januari I was in Costa Rica for the second time. I was there in 2016 too and the place is just so full of herps and amazing people, rainforests etc.. that I just had to go back. It's a country you get easily addicted to and I know I will go back in the future. I am not that good of a writer so I will show you guys some pictures of the encountered herps and add a word here and there. Hope you enjoy them!
Some frogs we have seen:
Isthmohyla pseudopuma, in a cloud forest near Bajos del Toro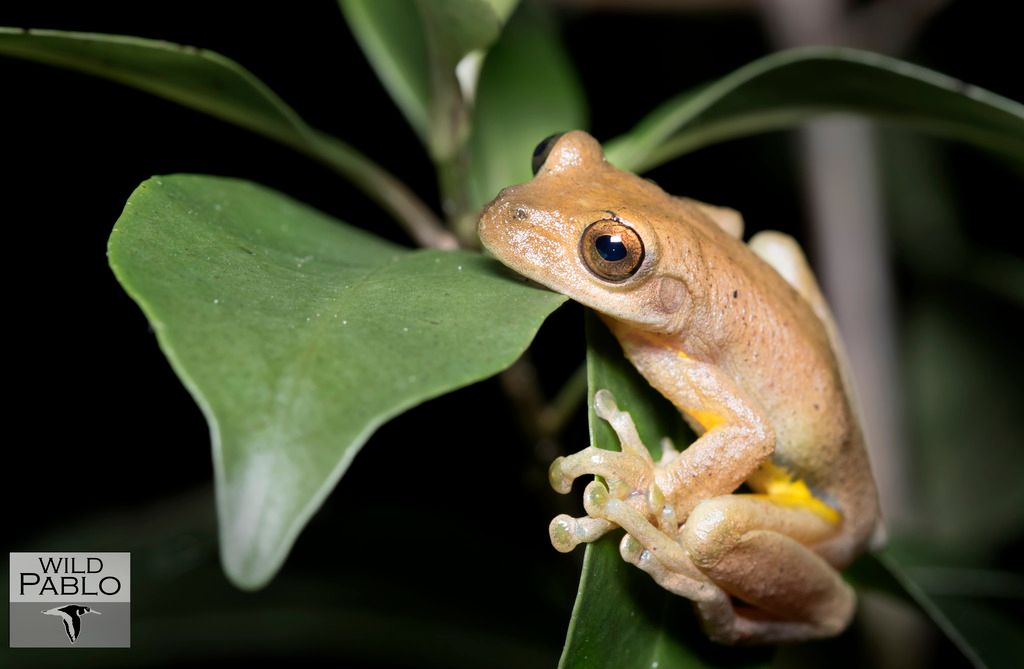 Craugaster podificerus
Agalychnis spurrelli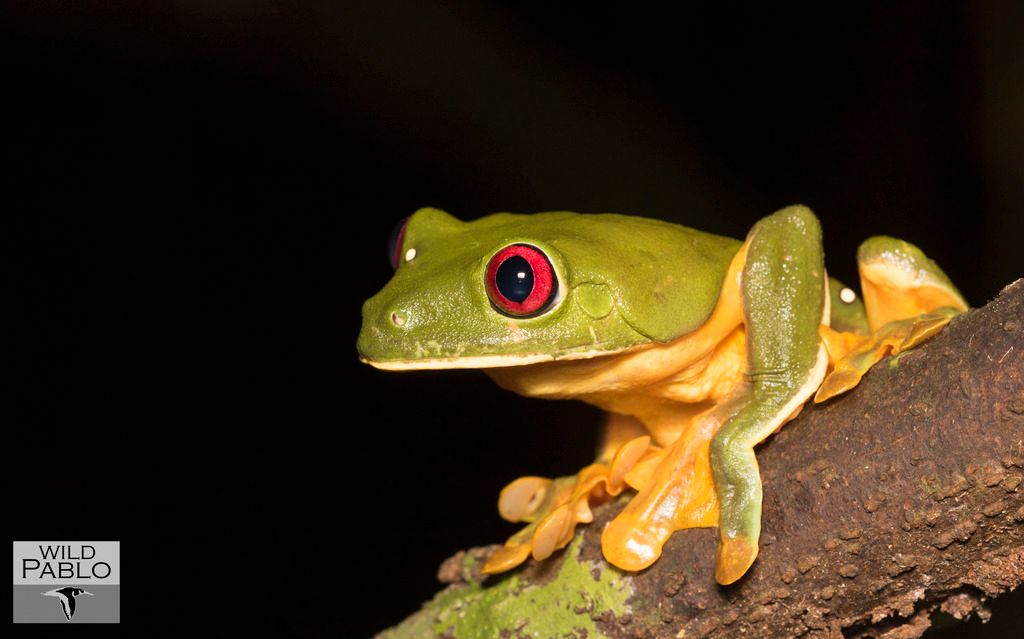 Graugaster spec. in a cloud forest near Cerro Chirripo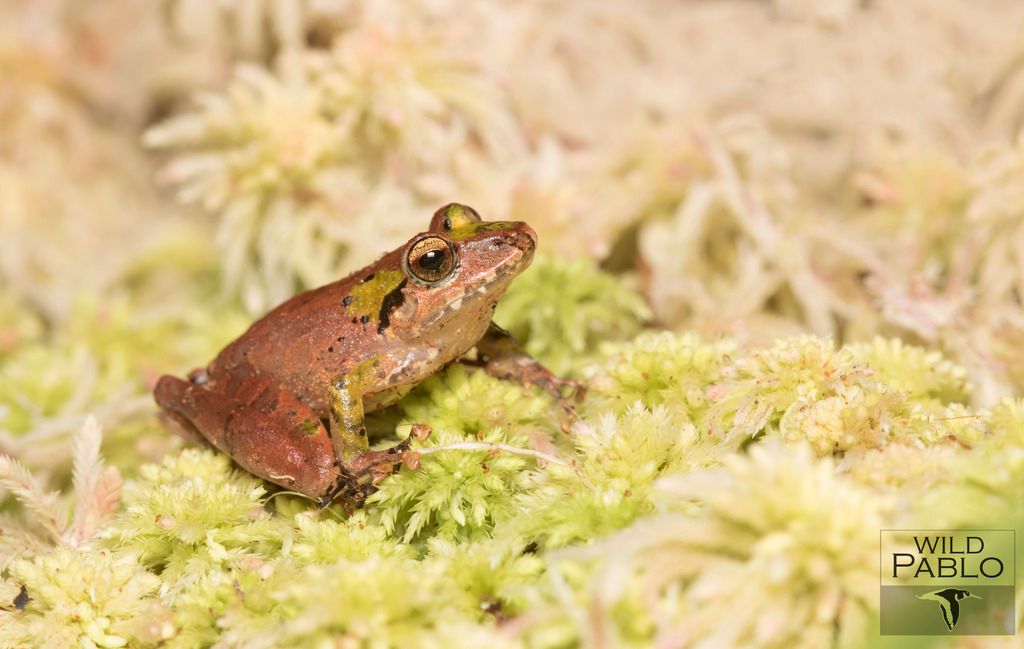 Craugaster spec. near Dominical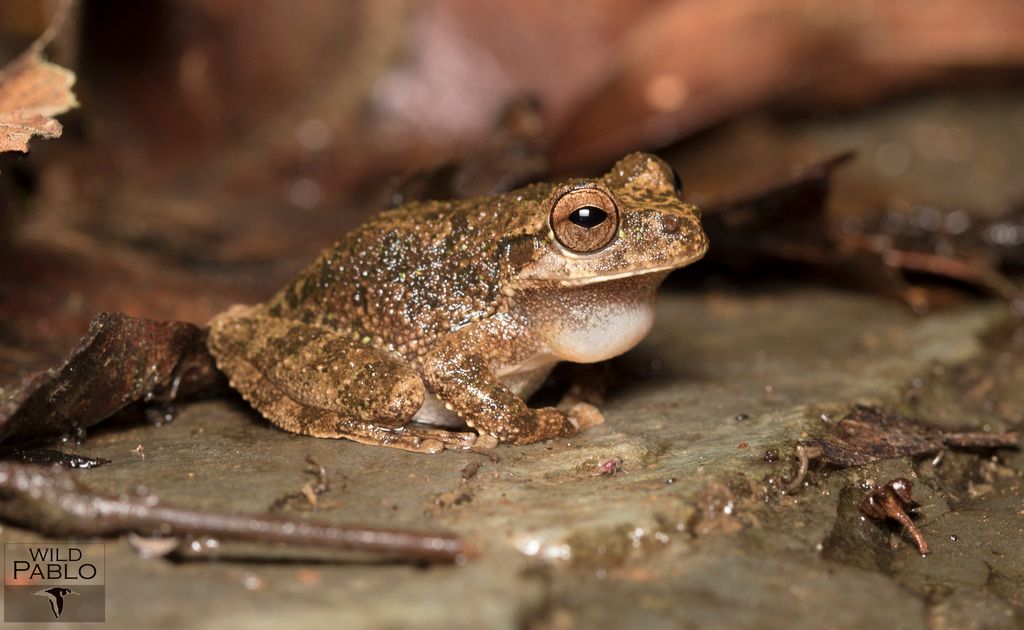 Cochranella albomaculata
Agalychnis callidryas
Little frog juvenile
Hyalinobatrachium valerioi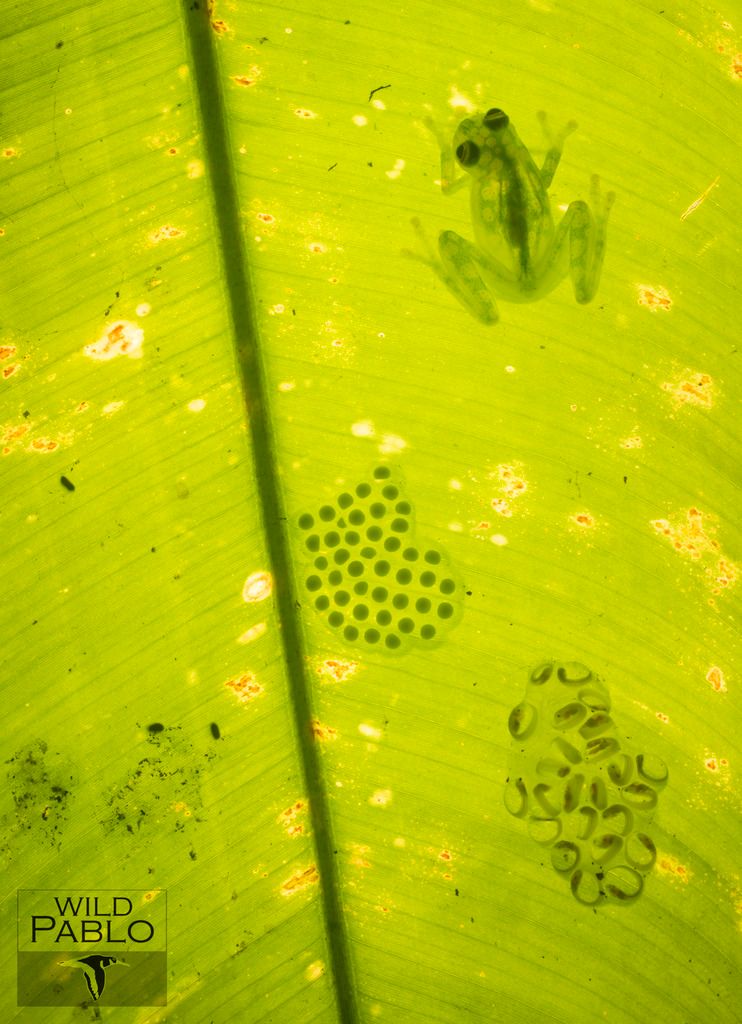 the snakes:
Sibon annulatus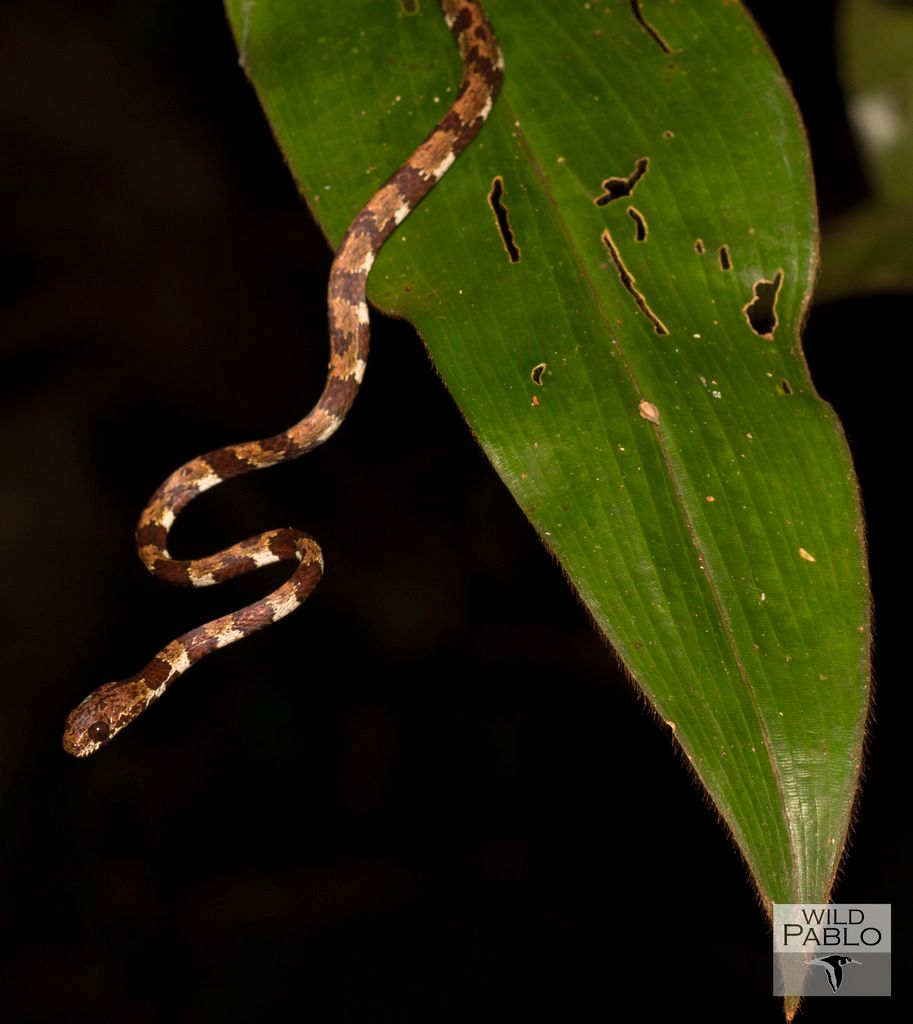 Bothriechis schlegelii (oropel phase)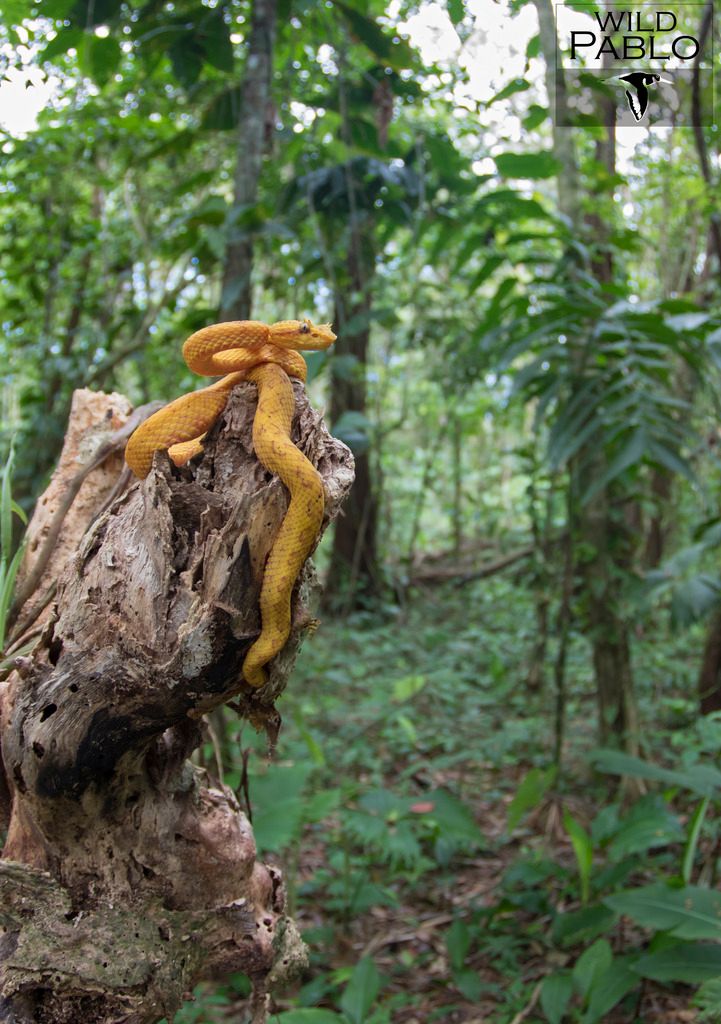 Bothriechis schlegelii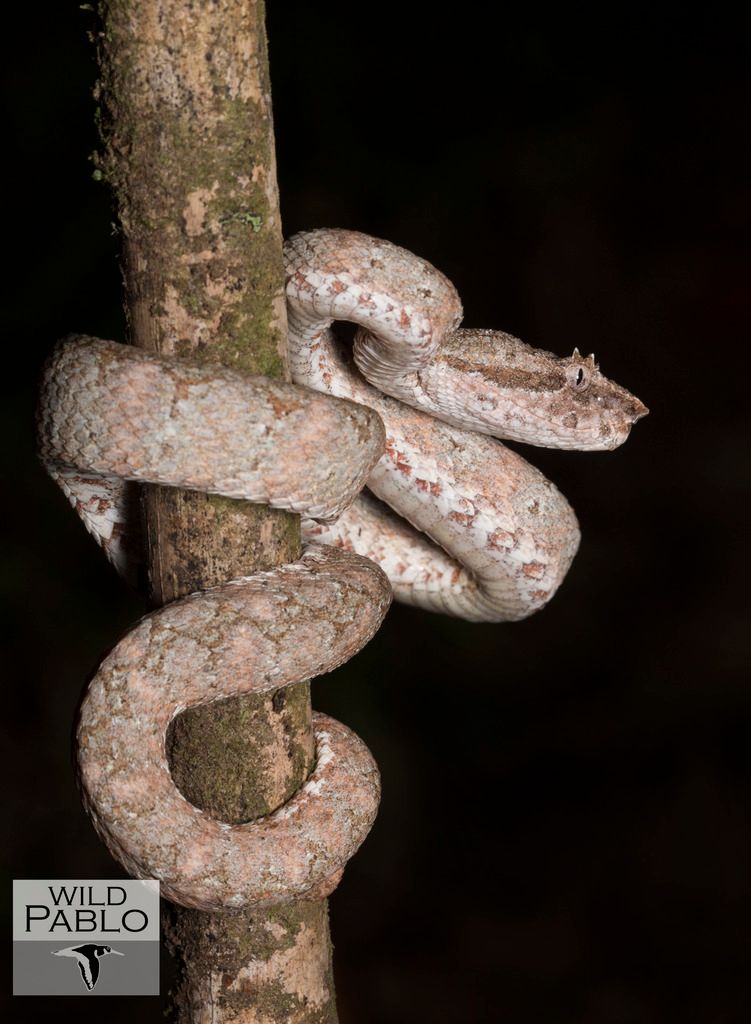 Lampropeltis triangulum gaigeae near Cerro Chirripo
Boa constrictor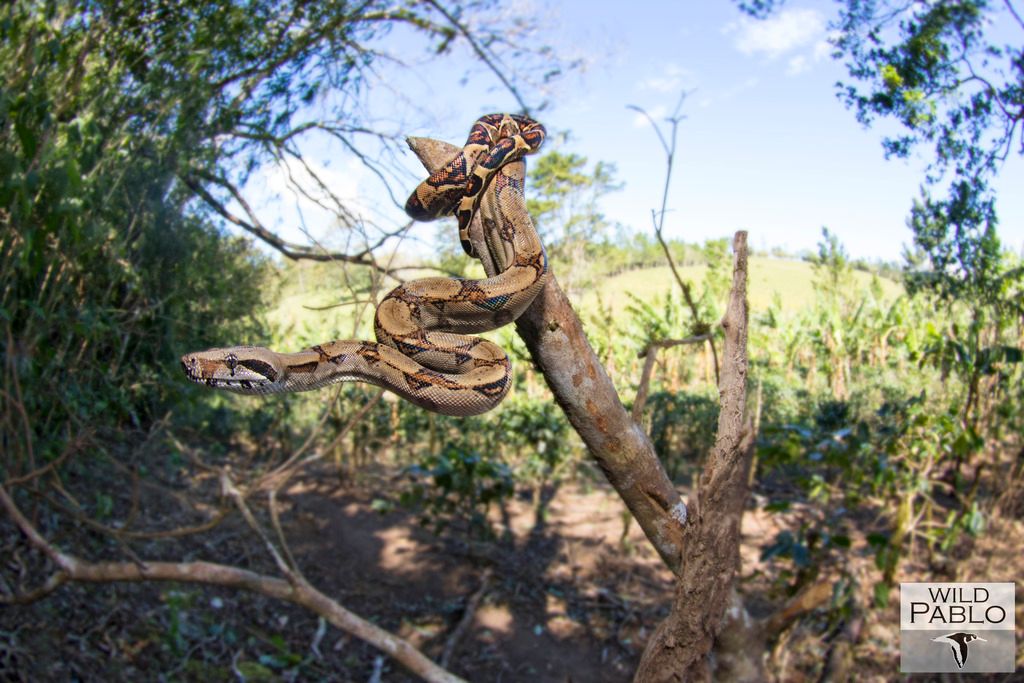 Bothriechis supraciliaris! Very happy with this one since they have a reputation to be hard to find. Such a beautiful snake.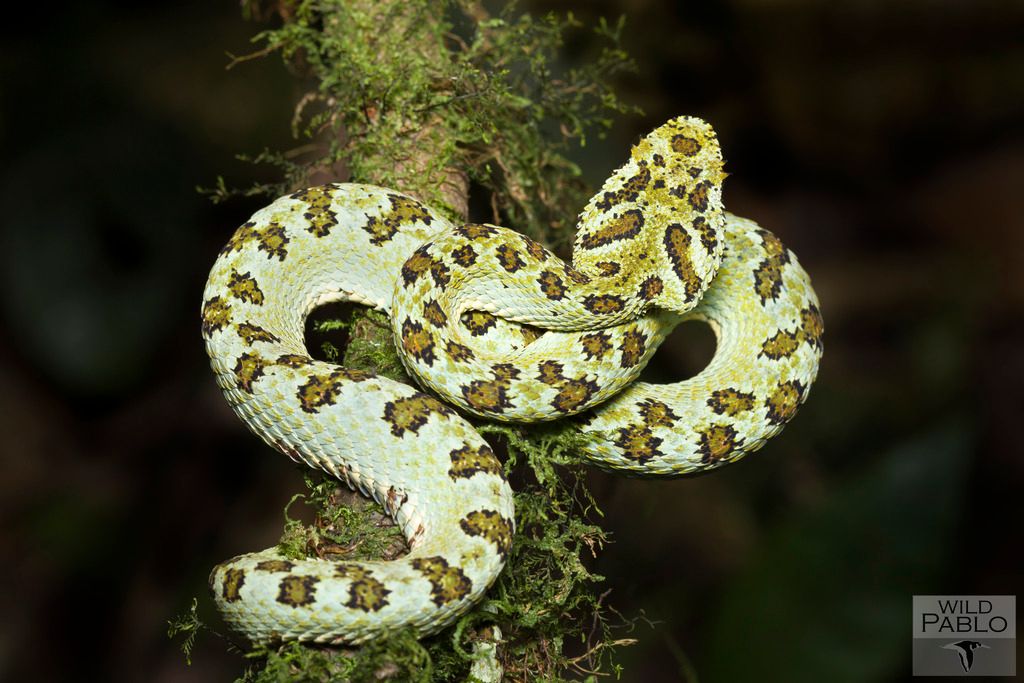 One of the many Bothrops asper
Oxyrhopus petolarius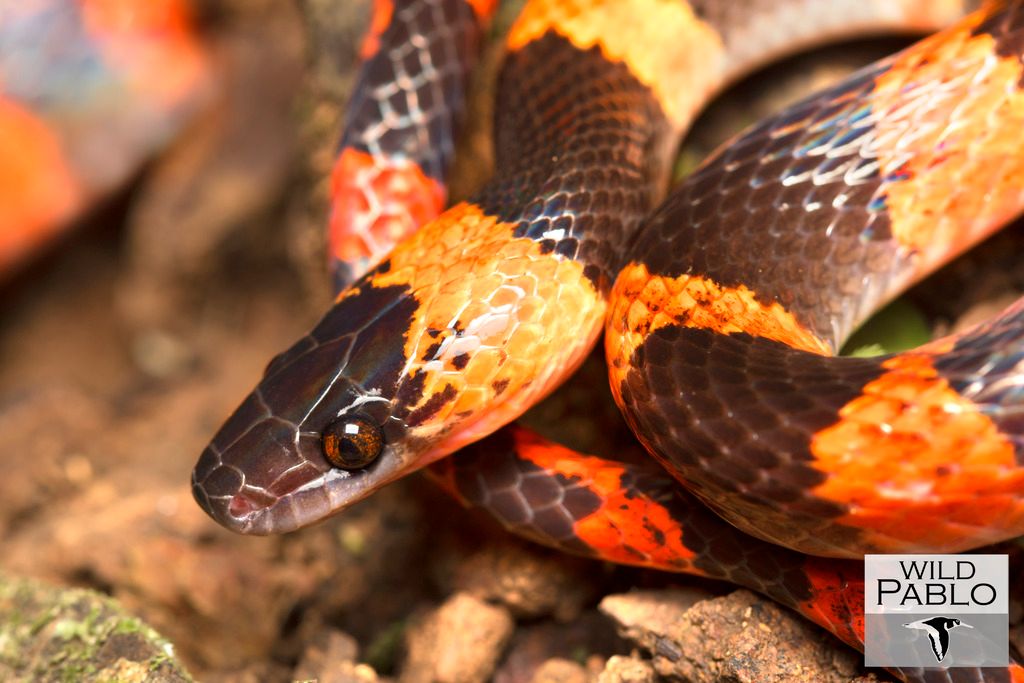 Crotalus simus... No words needed...well maybe some. We found this snake while road cruising a small (but hardened) road in Puntarenas province. Lots of people were out on the street, biking, walking.. All were visiting family and friends and daytime was too hot for a lot of activity. We were giving up our hopes since we estimated our changes to see a road crossing rattlesnake to be pretty small with all these people around. Then suddenly, there it was, a decent sized rattlesnake started crossing the road. We immediately stopped the car, jumped out with our hooks and got it of the road since a big truck was rapidly approaching the snake from the opposite direction. We managed to get the snake of the road pretty quickly but the truck stopped and 5 guys got out of the truck signalling us to put the snake in front of the trucks tires and they would then drive over the snake.. Off course we could not let this happen and I got back to the car and looked for something to bag the snake,..my sleeping bag pouch seemed to be the best I could find and I hurried back to the snake. In the meantime more people stopped to take a look and were taking some pictures from a distance. They had a good laugh and declared us to be insance multiple times, but we managed to get the snake in the bag, in the car and released it not that far from where we caught it, but in a safer place (from the snakes perspective). What surprised me, the snake did not even rattle once.
Another top list species, Lachesis stenophrys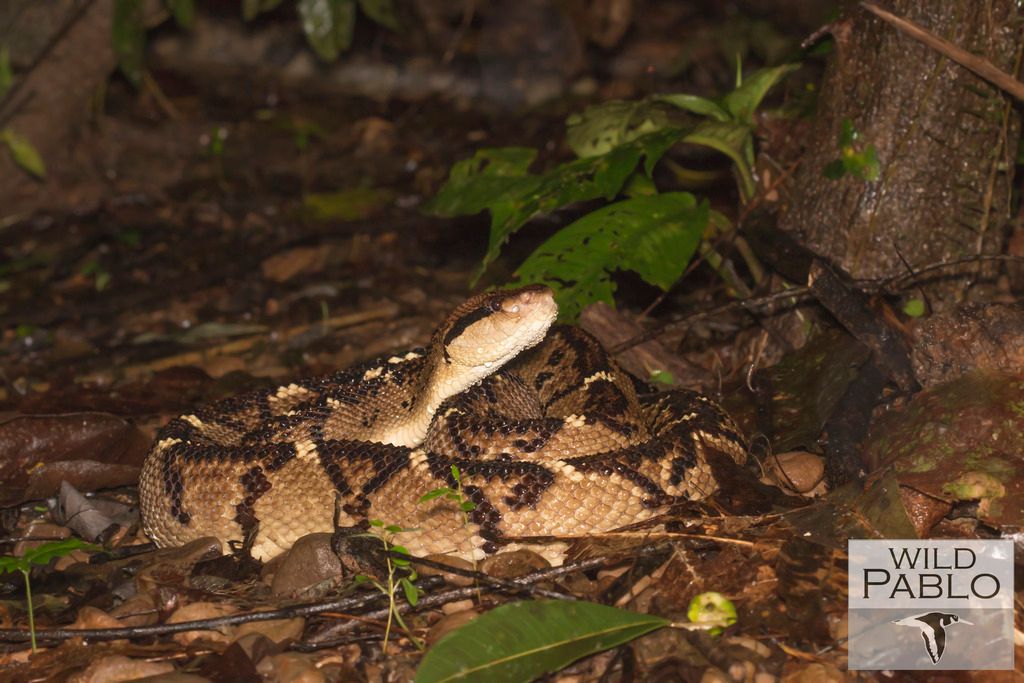 a rare snake we were lucky to encounter while eating a frog, Notopsis rugosus (near Puerto Viejo)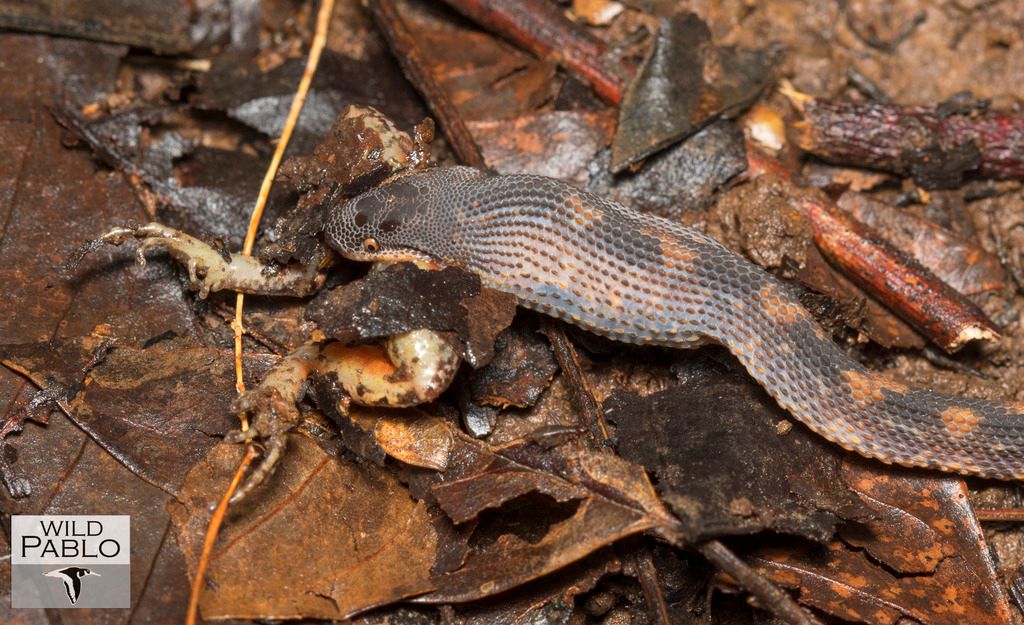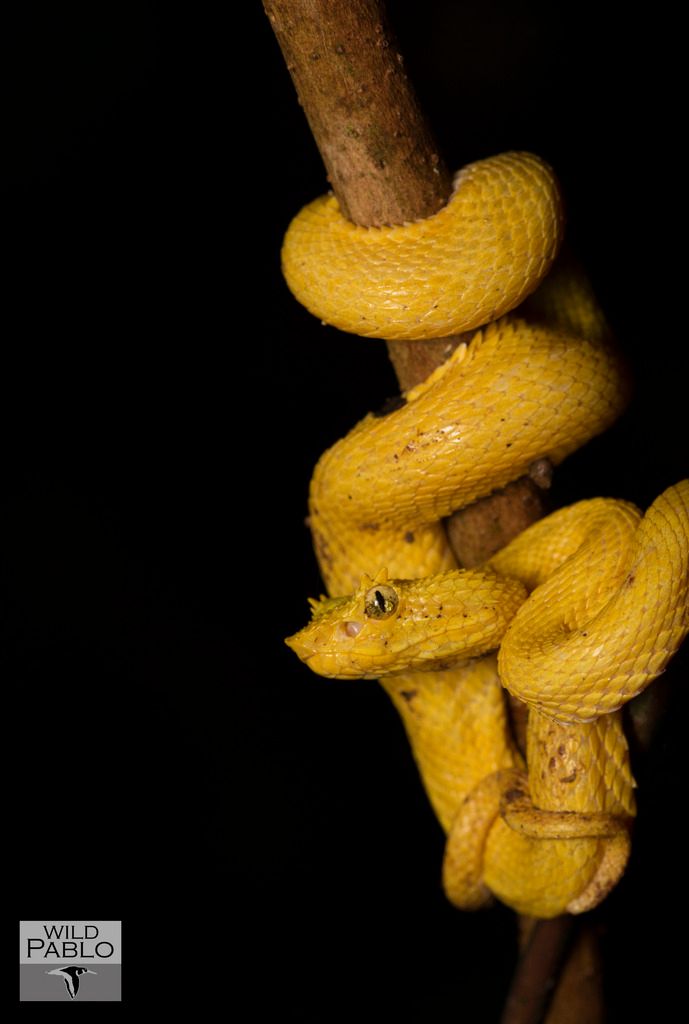 Porthidium nasutum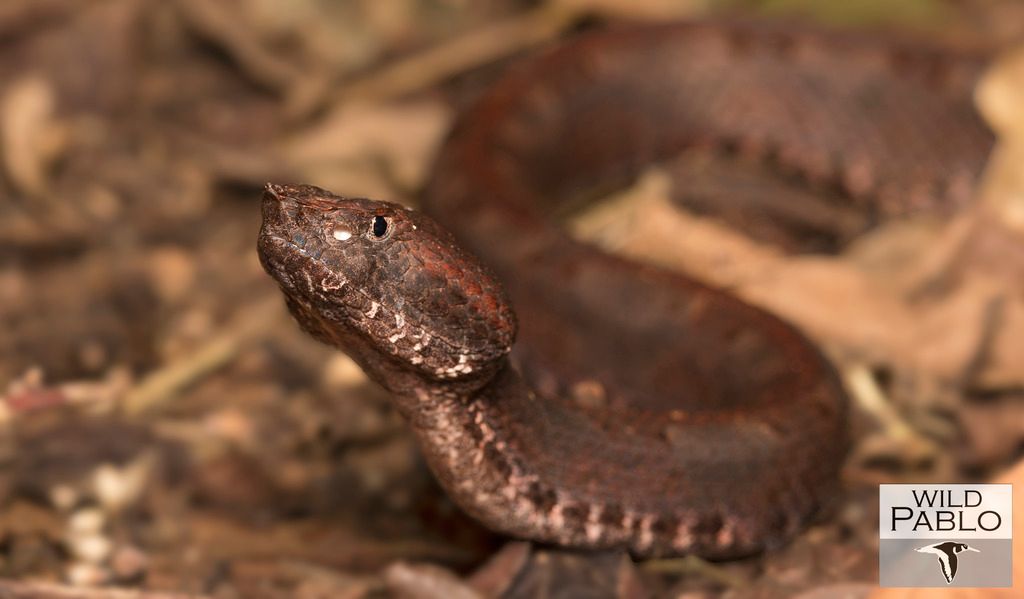 Another small bushmaster we encountered during daytime. Very relaxed snakes.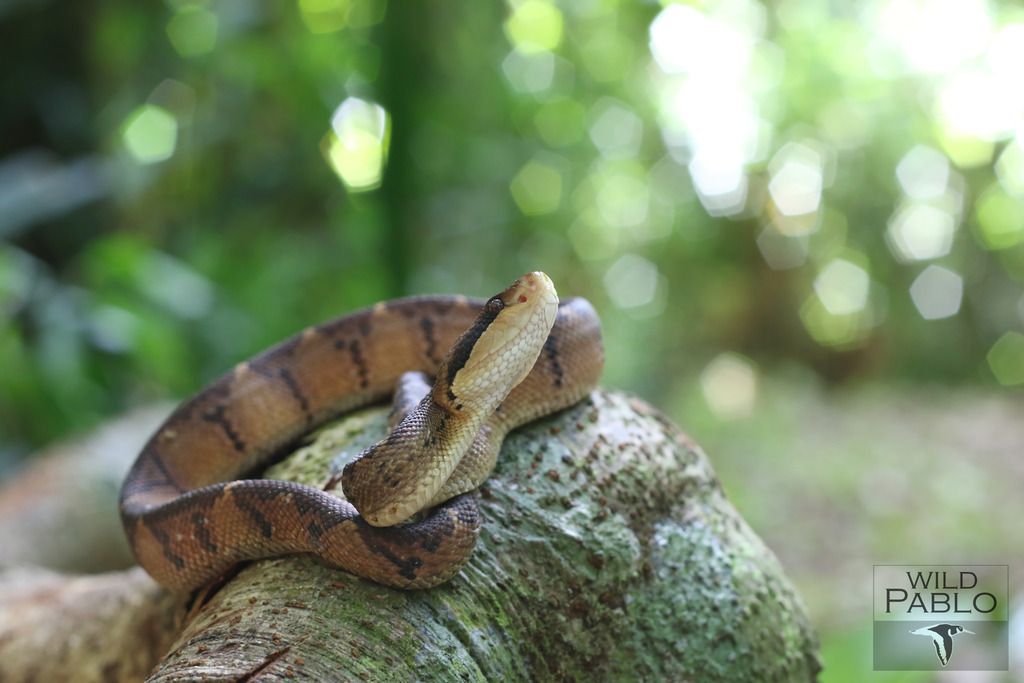 some lizards:
Corytophanes cristatus
Sceloporus malachitus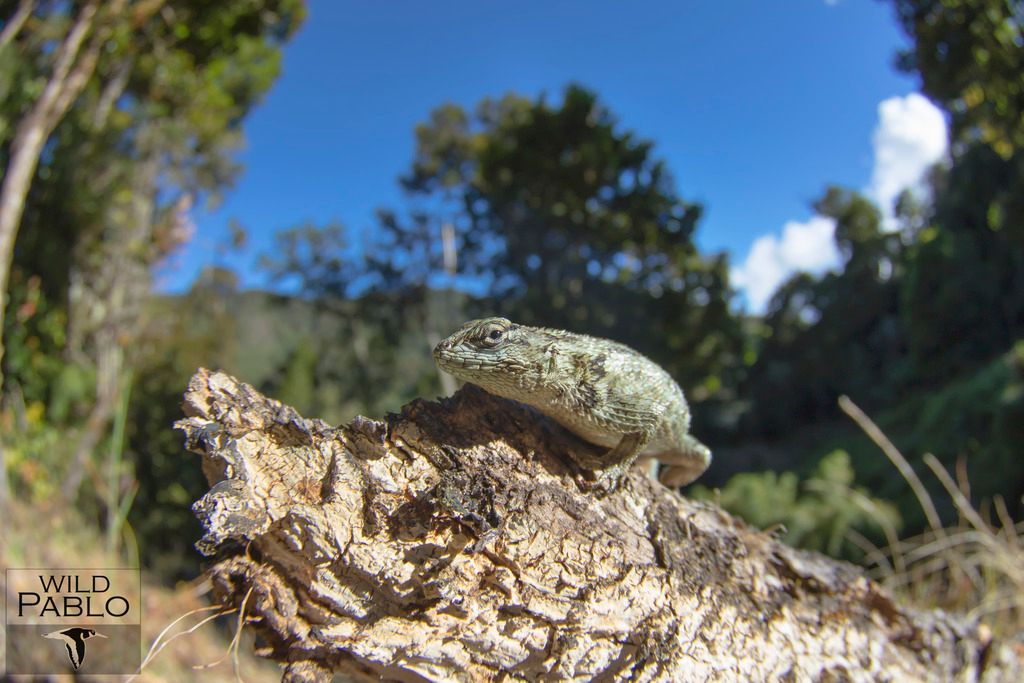 other stuff:
A view from the beach at Manzanillo NP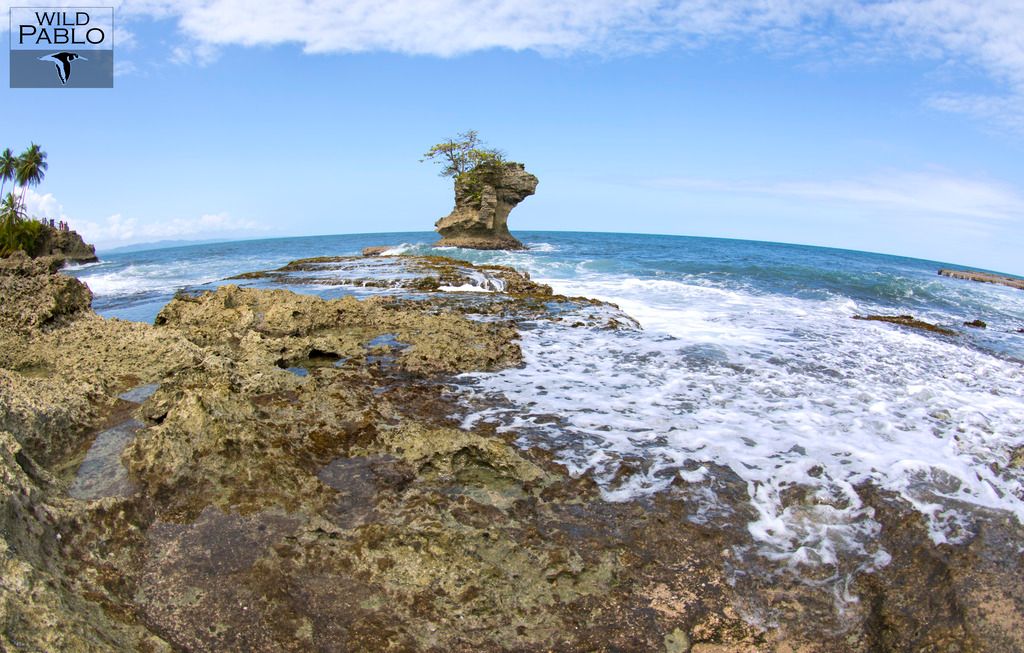 A royal tern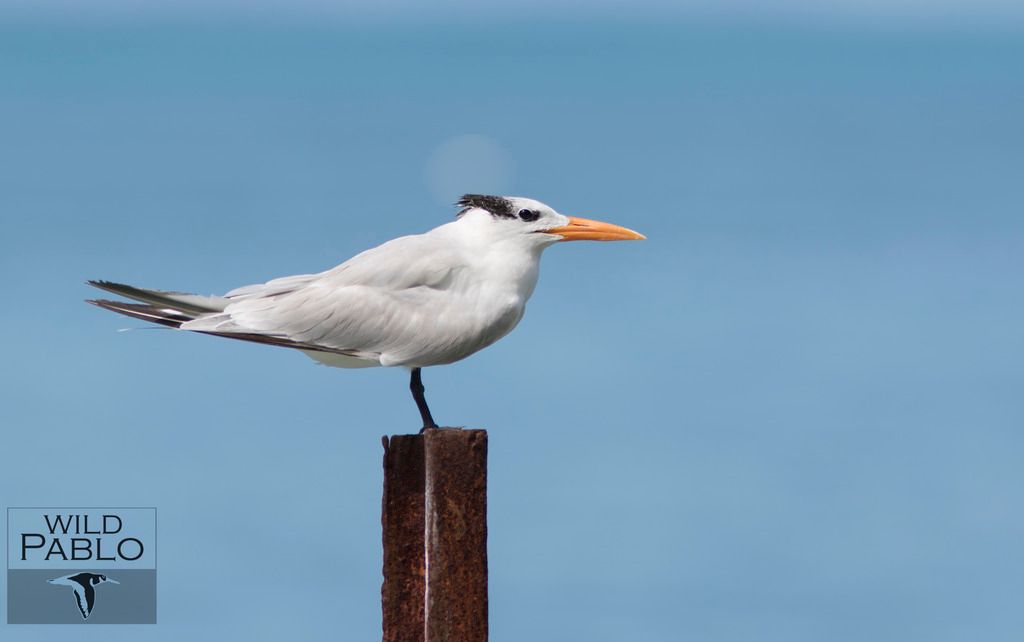 A raccoon feeding on a smelly noni fruit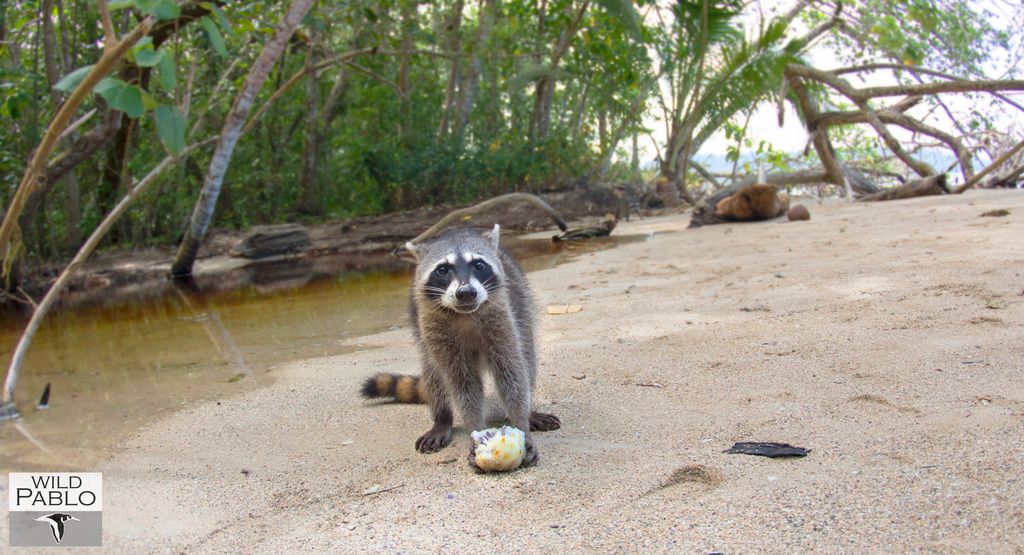 A bird from the cloud forests near San Gerardo de Dota, the collared redstart
The beautiful speckled tanager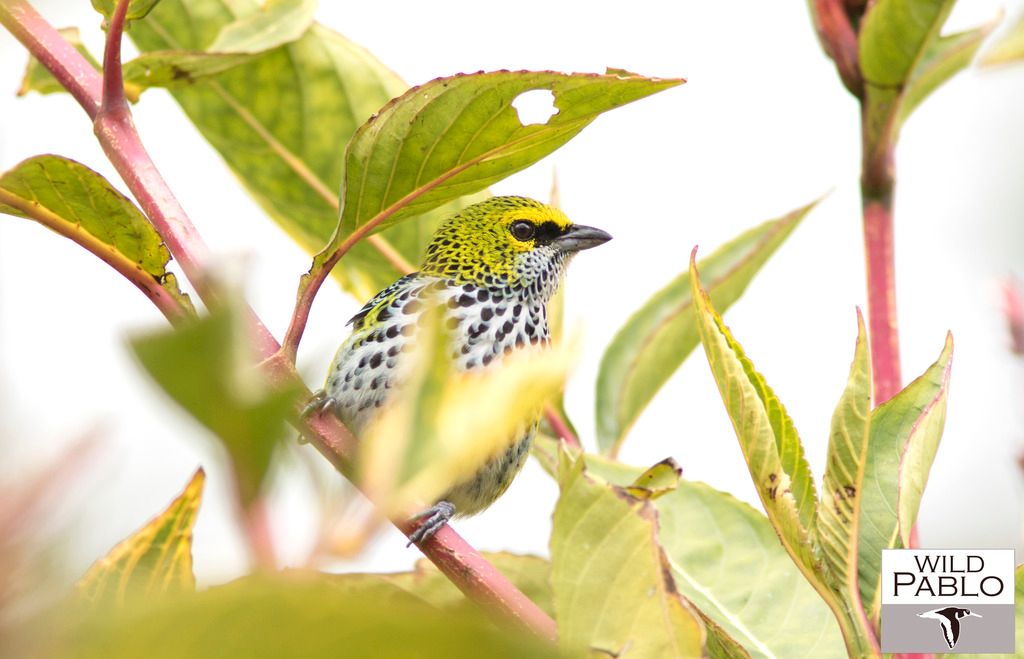 the female of the red headed barbet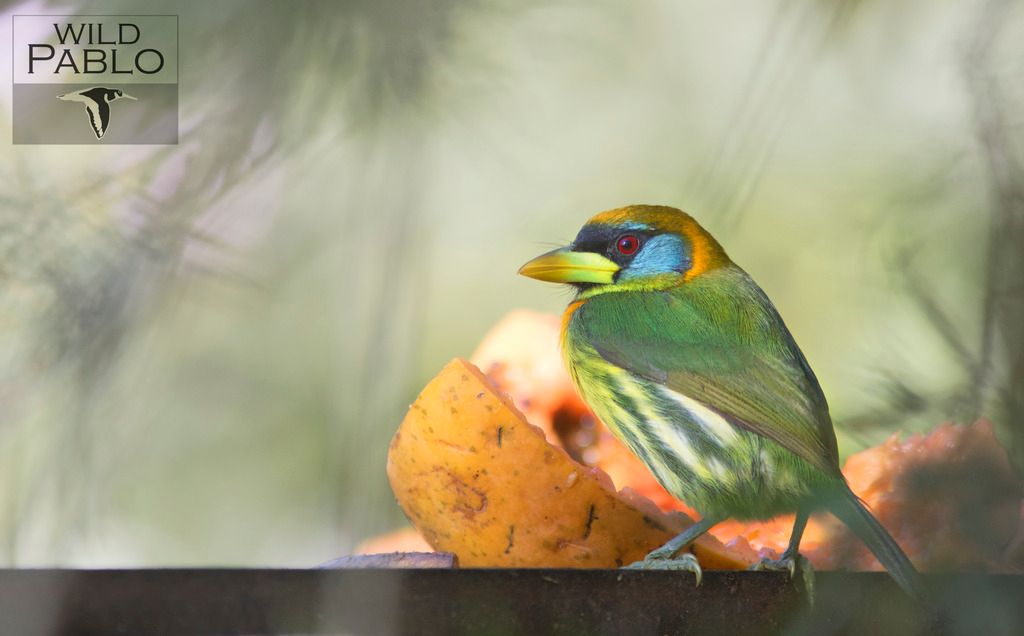 The Mexican tree porcupine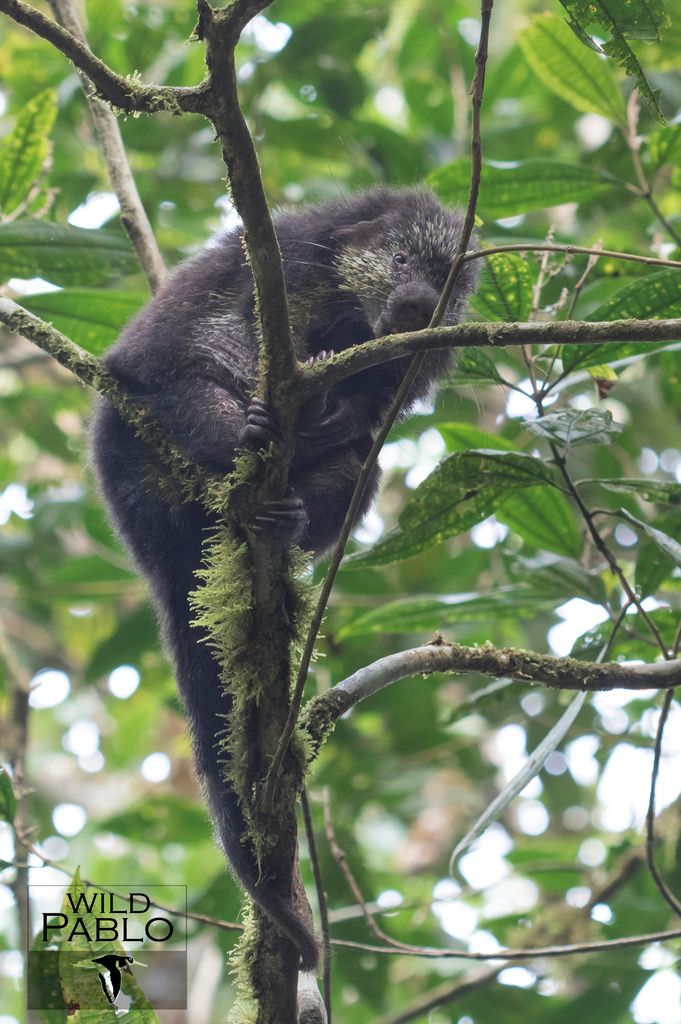 The grey-tailed mountain gem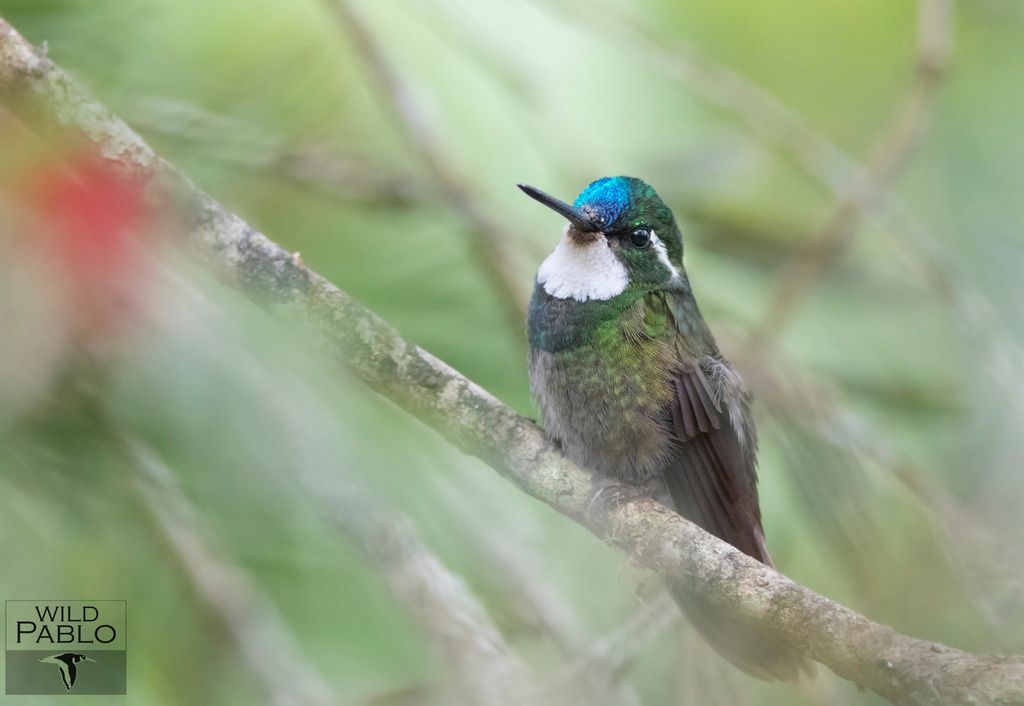 Cheers,
Pablo