Part 1:
viewtopic.php?f=4&t=1377
Part 2:
viewtopic.php?f=4&t=1378
Turtles:
On our way north from Tel Aviv we made a picnic stop at a coastal stream where we said hello to some of the impressive inhabitants.
Trionyx triunguis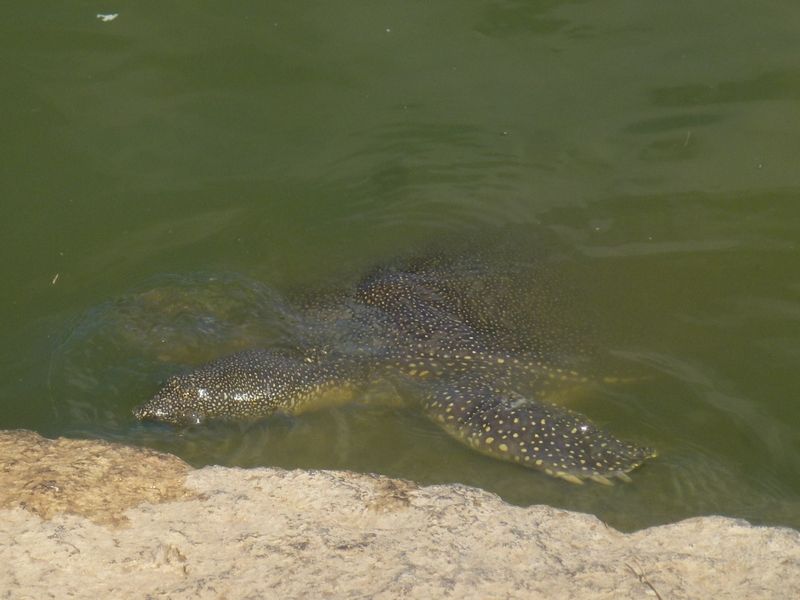 A couple of their smaller cousins were around as well.
Mauremys rivulata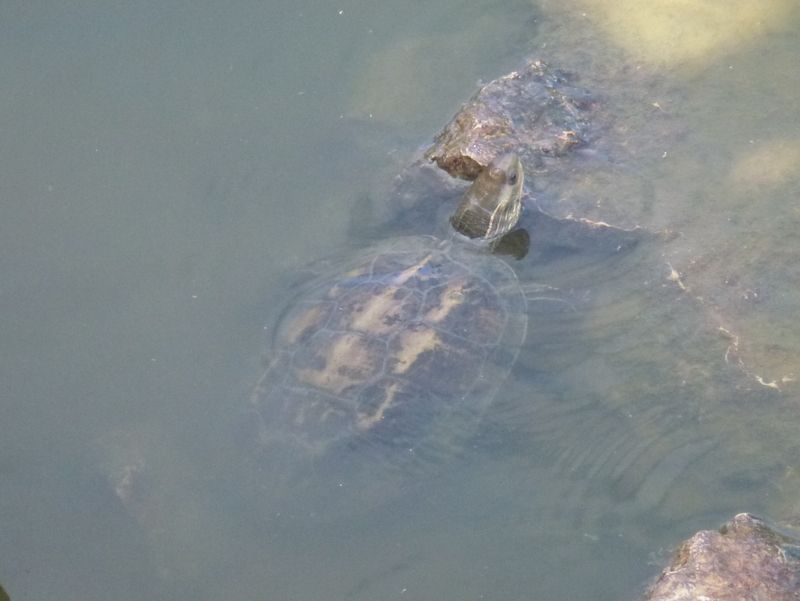 The next morning I moved a rather large and very shy rock off the road before it caused an accident. The ungrateful cretin would not even show me the common courtesy of sticking its head out to thank me.
Testudo graeca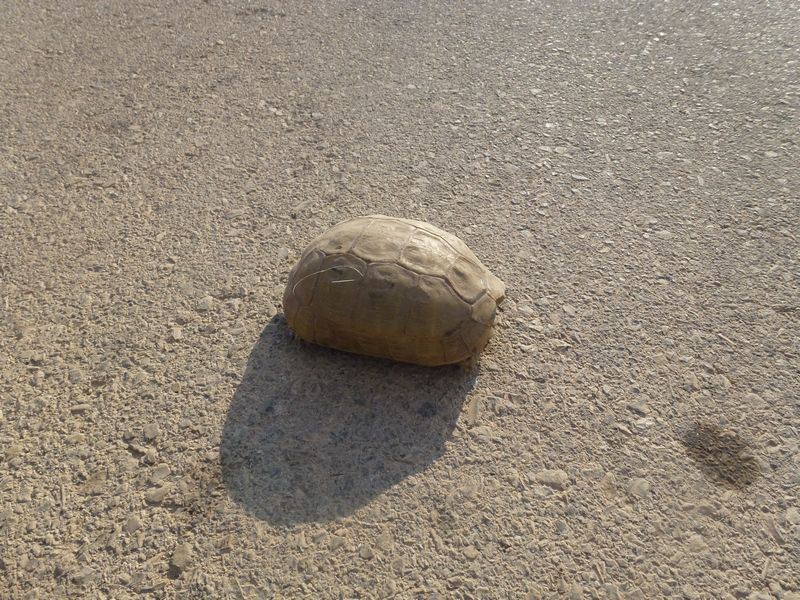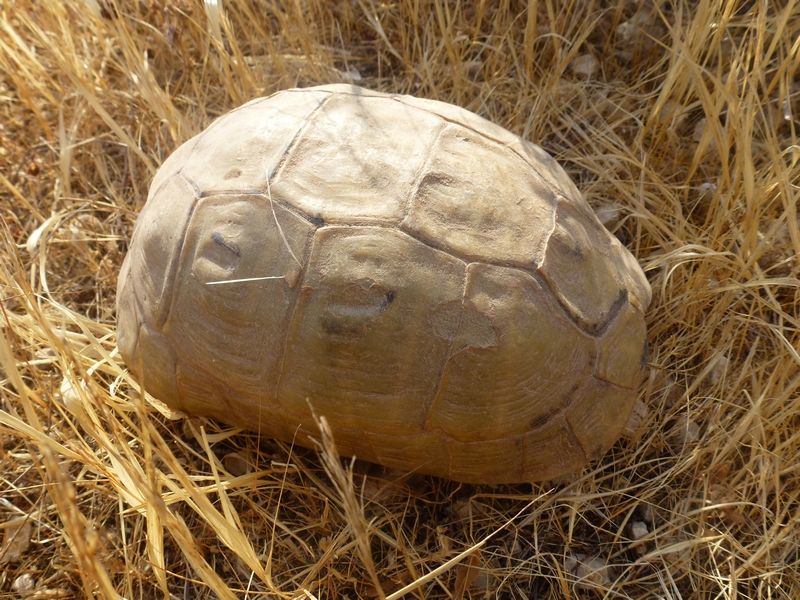 Amphibians:
Our stay near the Lebanese border seemed almost like home. The toads in the yard were the same species as the ones I find in the Copenhagen harbour.
Bufo variabilis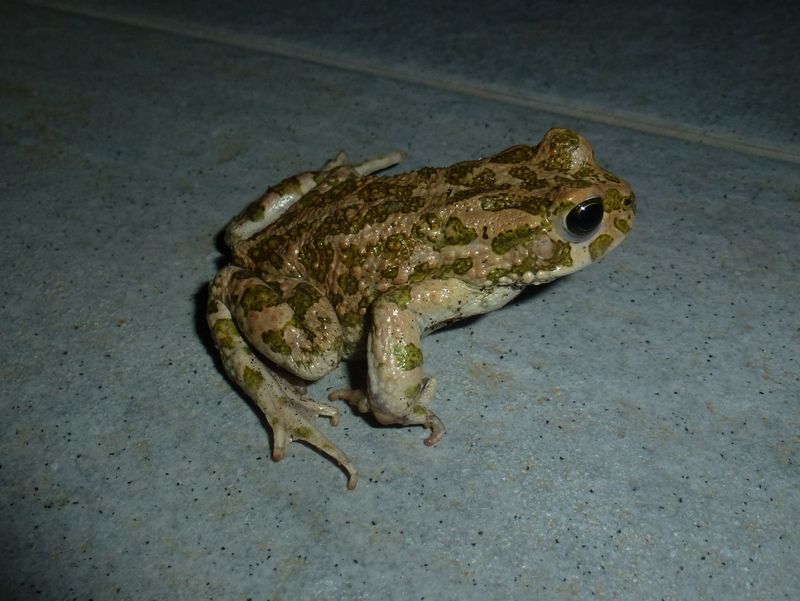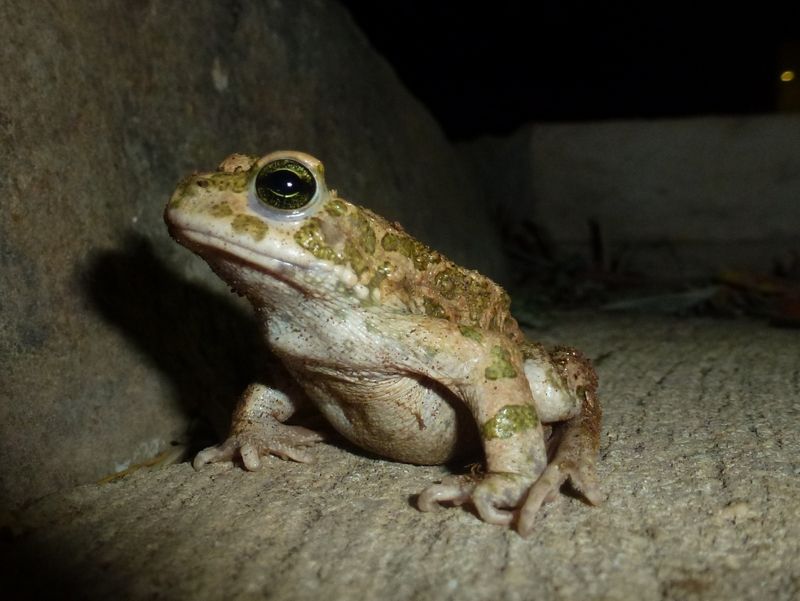 ... and that's it for the herps. Those of you only here for them can stop now. For the rest I've compiled a few pics of a bit of the other wildlife seen, along with a bunch of landscapes / habitats and a couple of the crew.
Mammals:
Living in the river alongside the turtles we found these invasives.
Myocastor coypu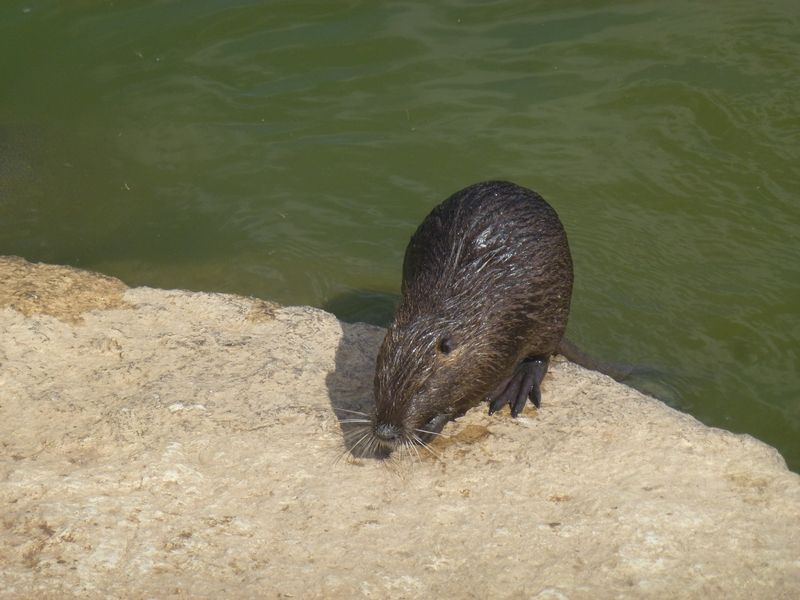 Road cruising didn't provide any live snakes but it did at least provide an assortment of mammals. The only one I got a photo of was this slow fellow.
Erinaceus concolor
First mammalian lifer of the trip was a little guy hanging out on a rock in the Golan Heights. It seems so weird that these are some of the closing living relatives of elephants.
Procavia capensis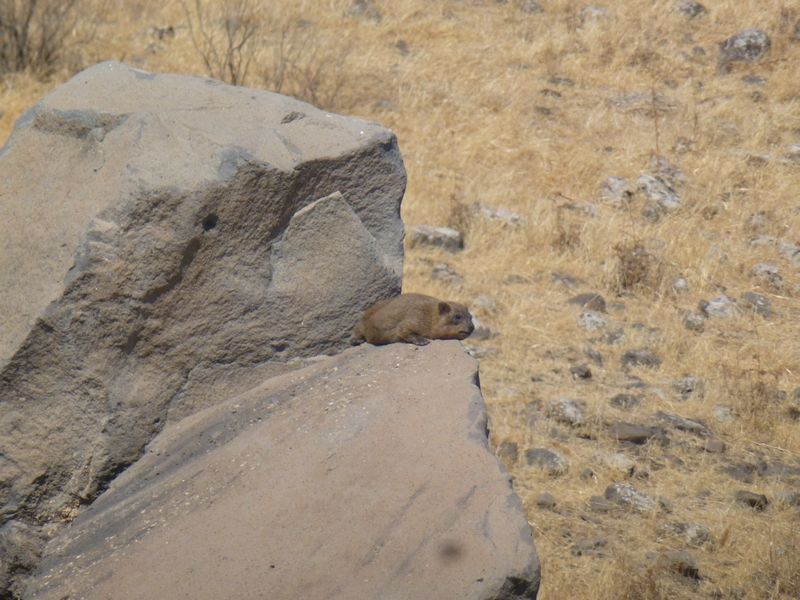 Nubian ibex were a common sight in the Negev.
Capra nubiana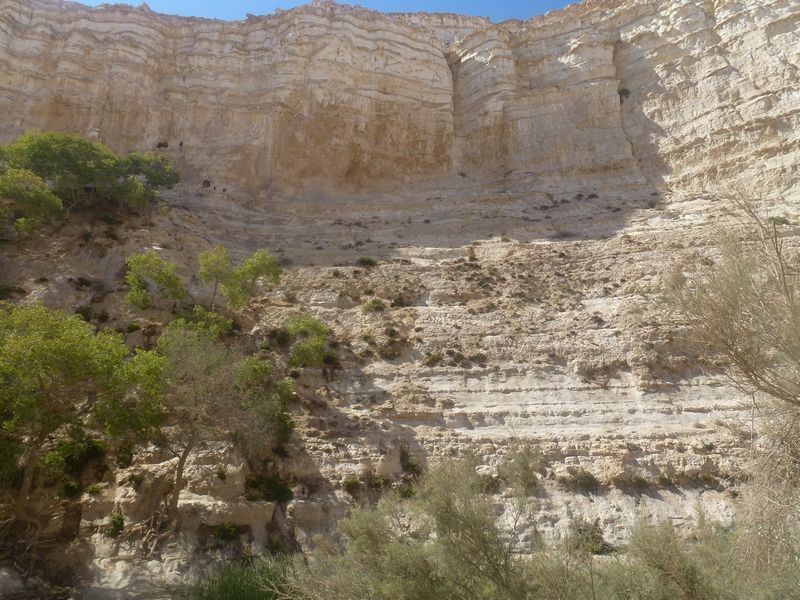 The past decade has been unusually dry so food is increasingly hard for them to come by causing them to forage in the gardens in the small towns spread about the desert.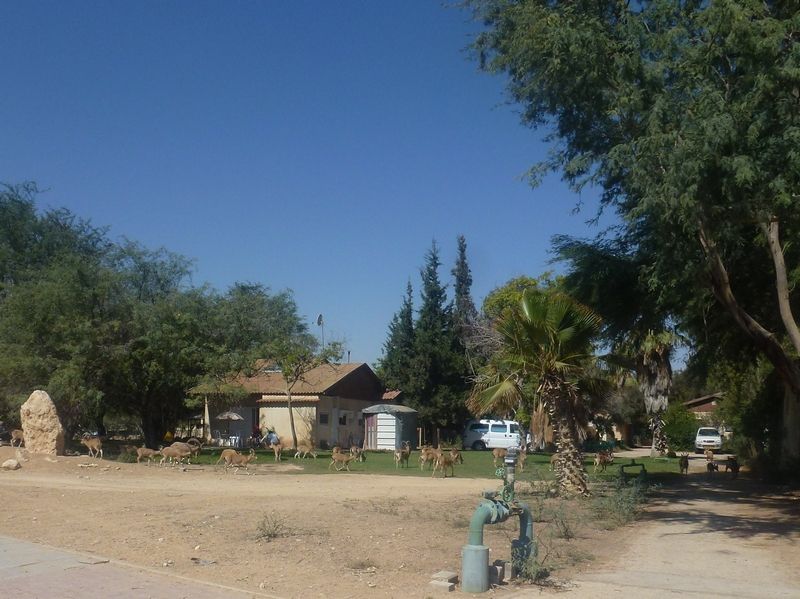 It was mating time and the display of the large males involved the rather less than elegant practice of sticking out their tongues while stretching their necks forward and down.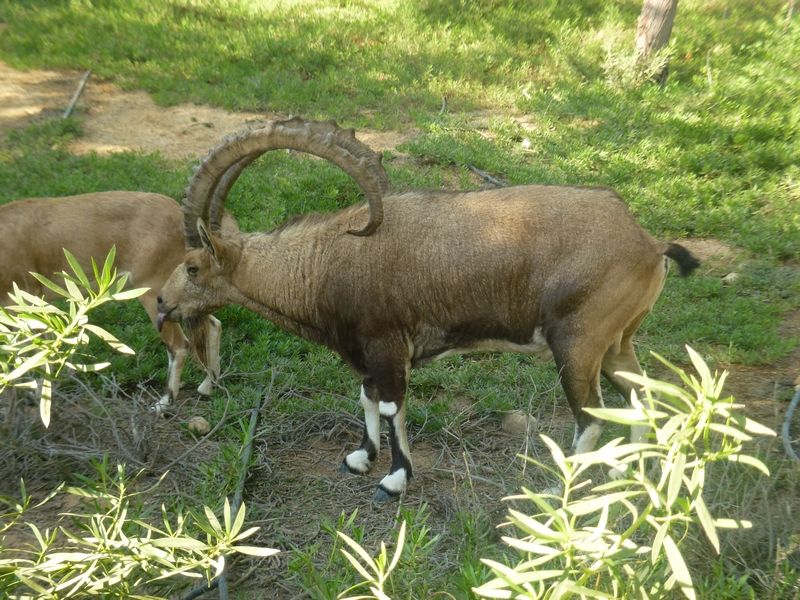 Other mammals seen included a lot of foxes, an assortment of rodents, cape hares, both native species of gazelle (
Gazella gazella
&
Gazella dorcas
, both lifers) and a couple of species of bats. The final mammal of the trip was a lifer Egyptian fruit bat flying around and at one point landing on the wall next to us inside the departure hall of Ben Gurion International Airport as we were standing in line waiting for a security check. Nice end to the trip
Inverts:
Gustav loves scorpions so I've got quite a few pictures of these as we saw plenty. Here's just a couple.
Leiurus quinquestriatus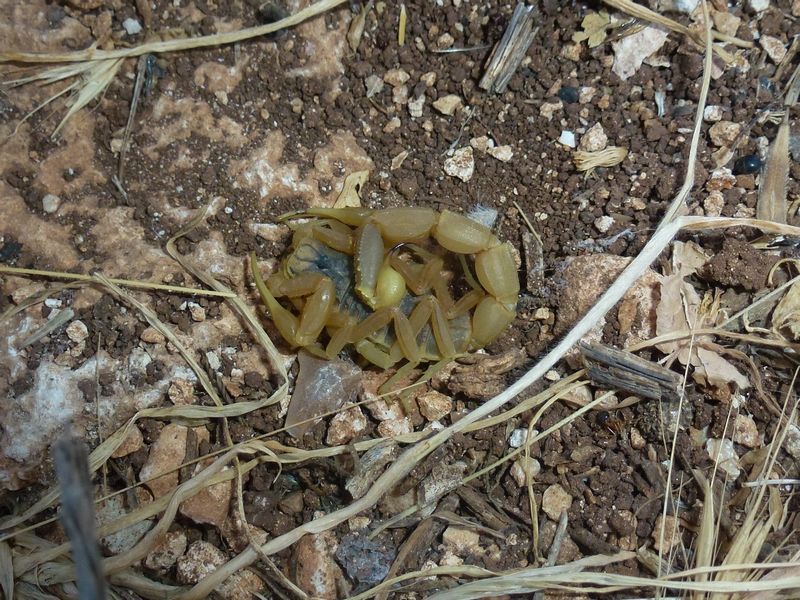 Buthotus judaicus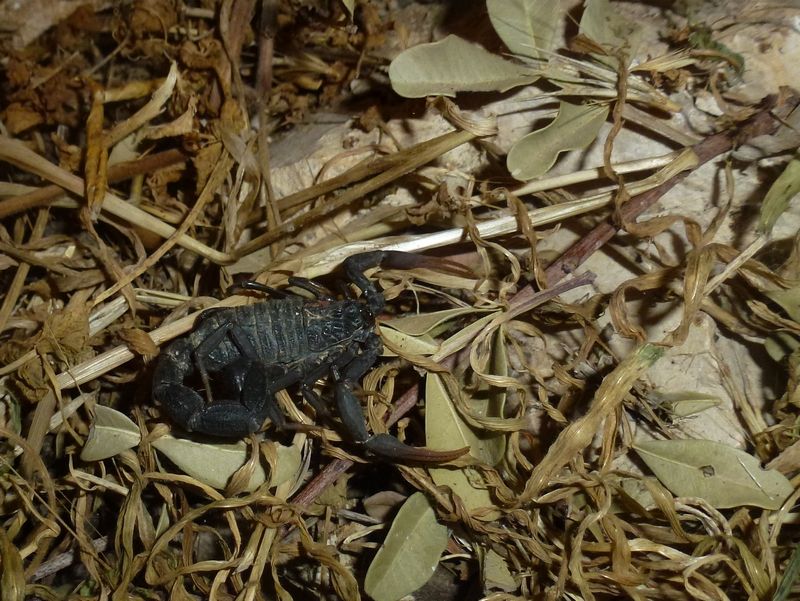 Buthacus sp.
Henriette was, let's say, surprised by this mantis sitting in the dark atop a trash can into which she was about to throw some paper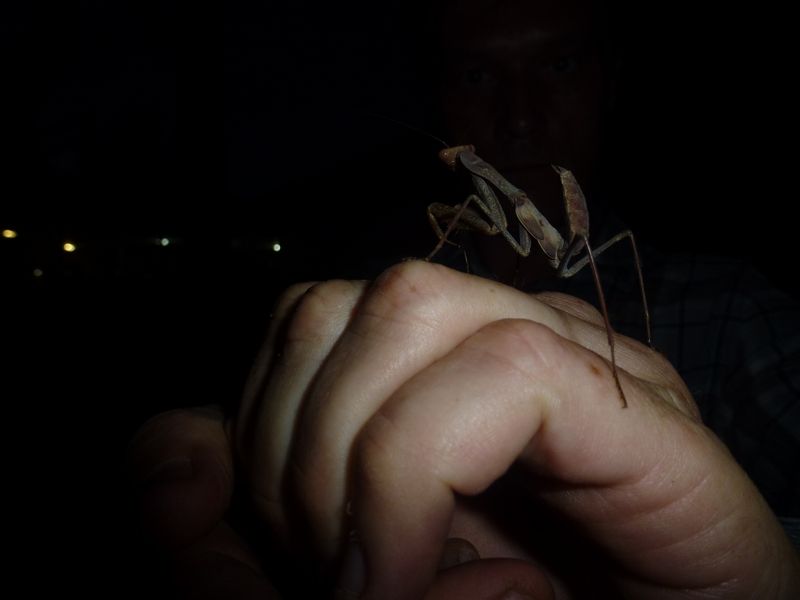 Birds:
There was, of course, a plethora of wonderful birds as well, from small and colourful bee-eaters and kingfishers over large flocks of black and white storks to short tailed eagles and impressive griffon vultures soaring just 10 meters over our heads. I have, however, long since acknowledged I have neither the gear nor the patience to photograph birds so I made just this one poor attempt, at a couple of long overdue lifer greater flamingoes.
Phoenicopterus roseus
... & finally, I leave you with an assortment of pictures of landscapes / habitats with a kid or a wife thrown in here or there in no particular order.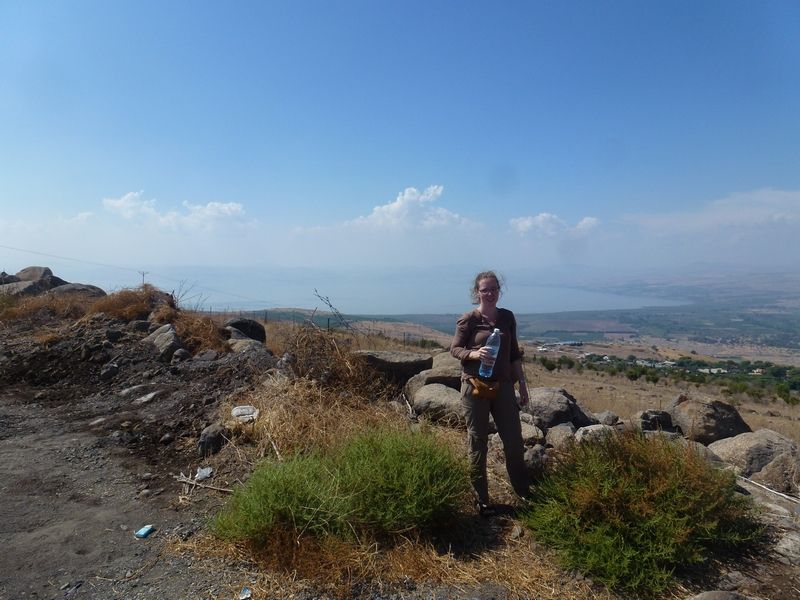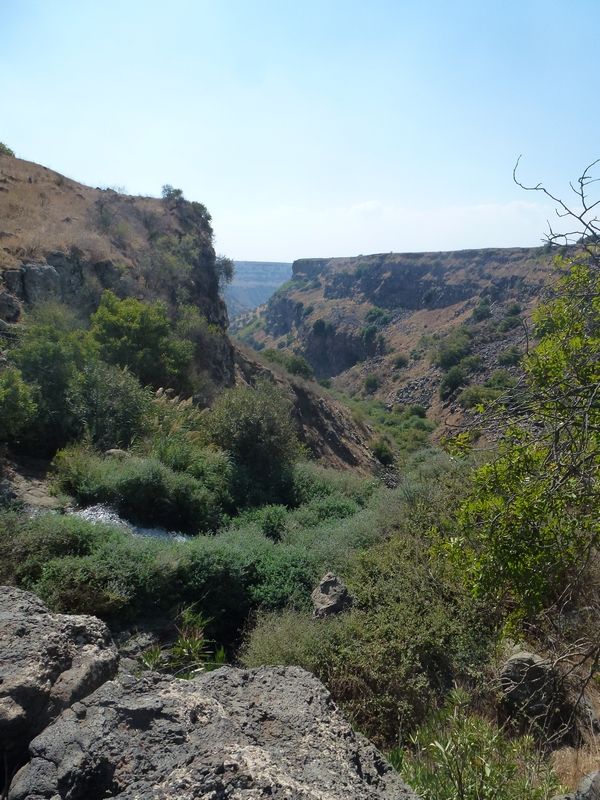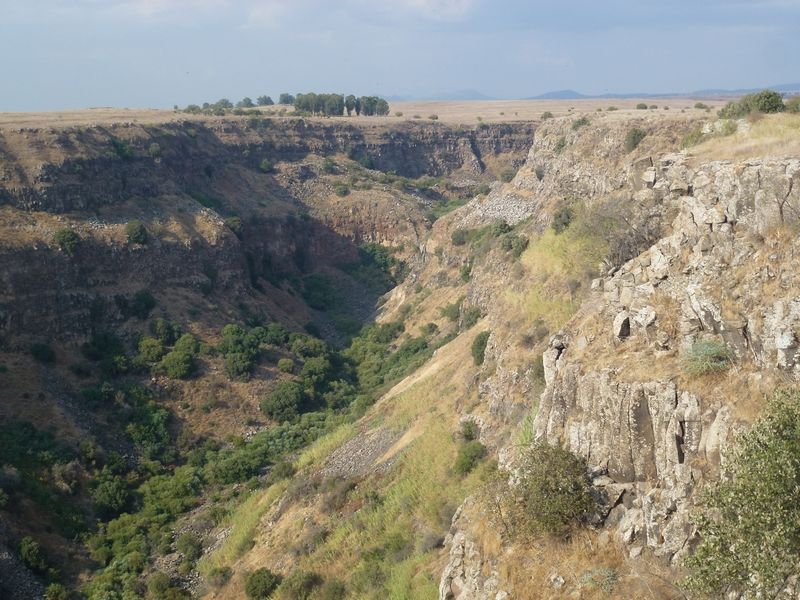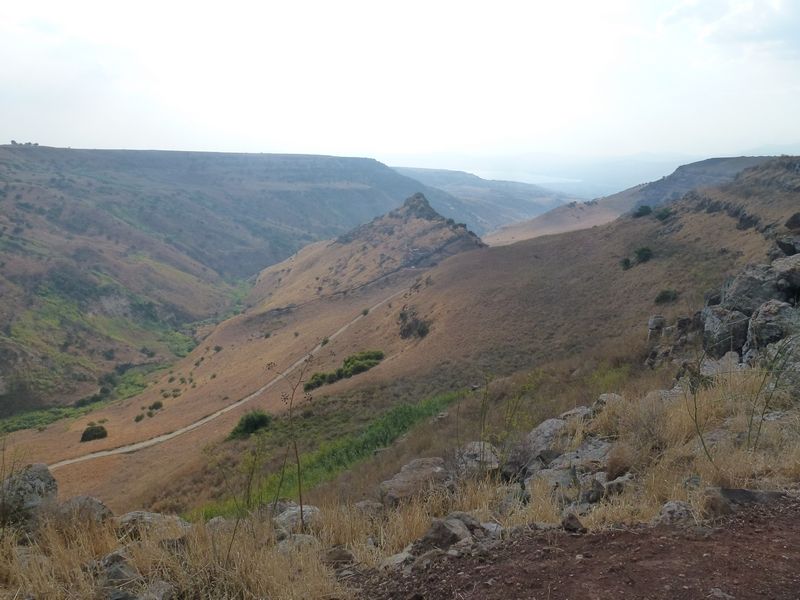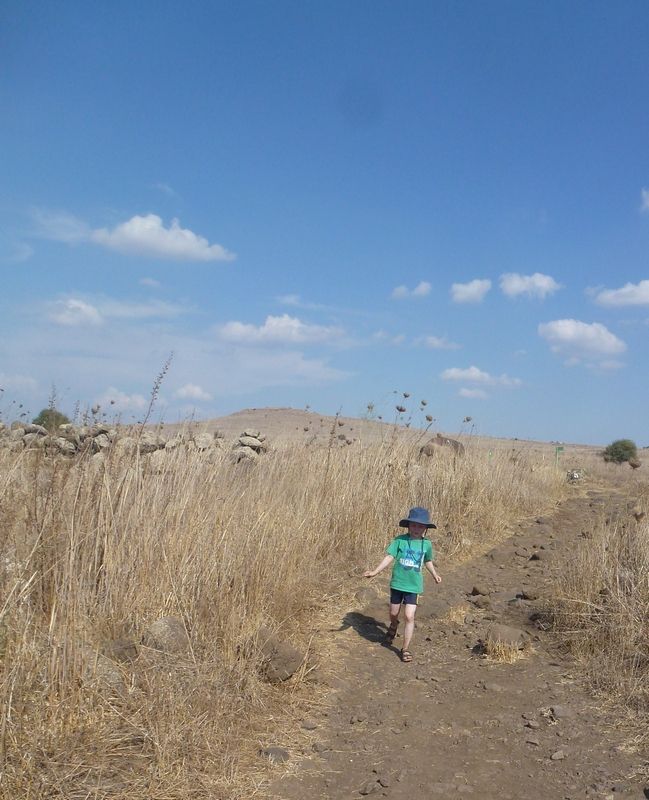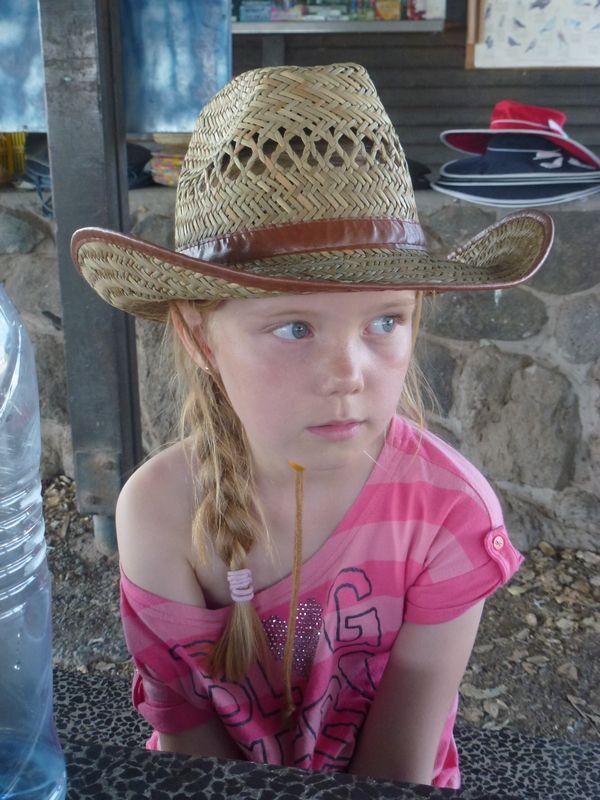 Habitat of
Montivipera bornmuelleri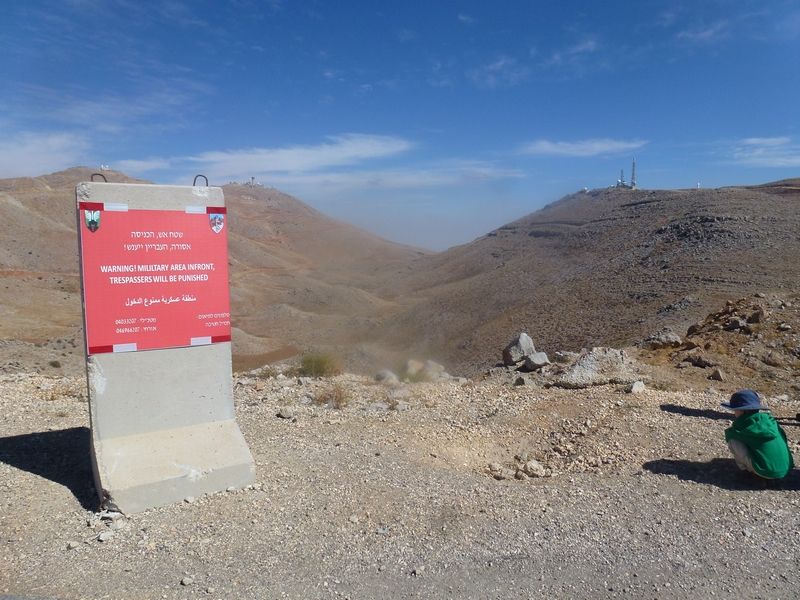 Though travelling in Israel is pleasant and one feels safe, reminders that peace is not to be taken for granted are rarely far away.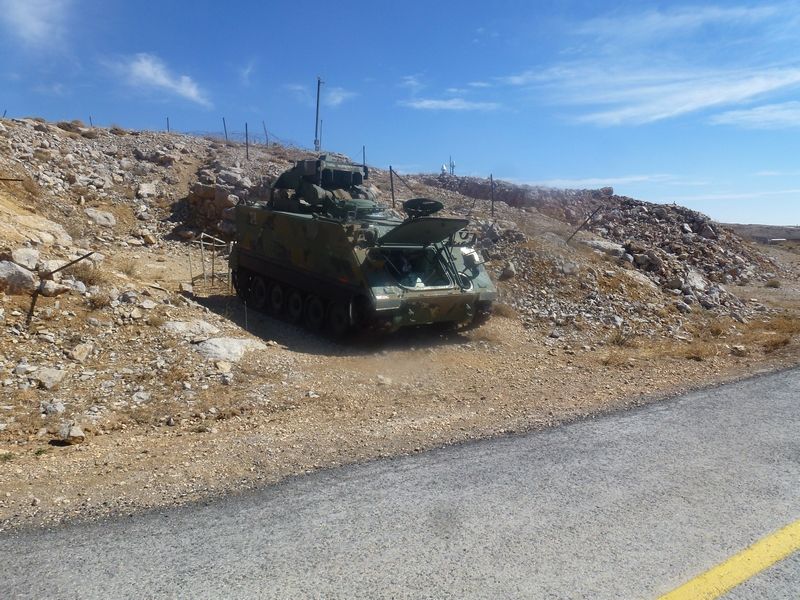 At times, it feels very peaceful, nonetheless.