In september last year I took the family with me to Side, in the province of Antalya. We where there in the start of september.
We can from the start draw the concklusion, that for herping - this is not the recommended time
Hot and dry !
I was out every morning, both around the dunes and ruins, and after a great tip from Daniel Kane, in some irrigation dikes around some fields closer to Side center.
I saw about 10 species of herps, which is a lot better than Norway that time of year - so I was pleased. But unfortunatly missed out on the endemic Lacerta species in the area (L.pamphylica)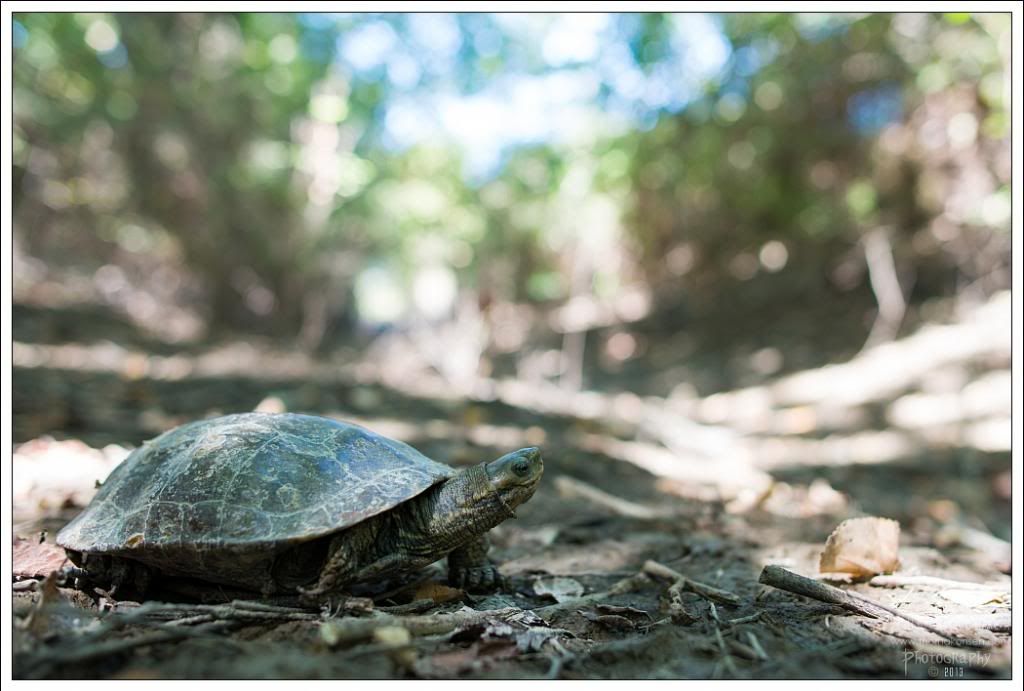 Mauremy rivulata
, Side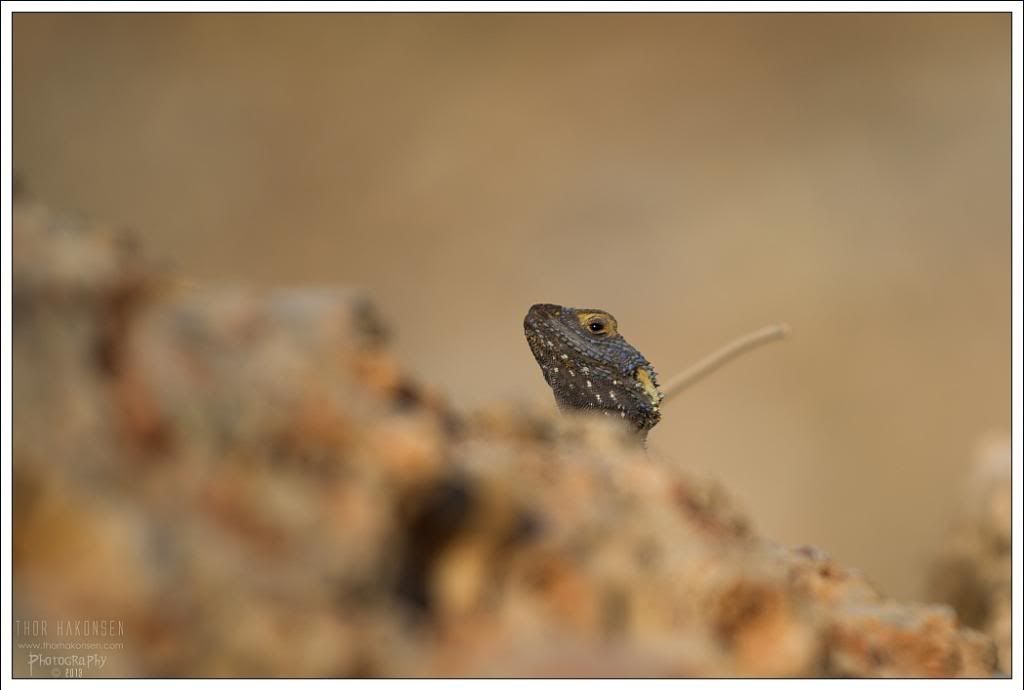 Laudakia Stellio
, Side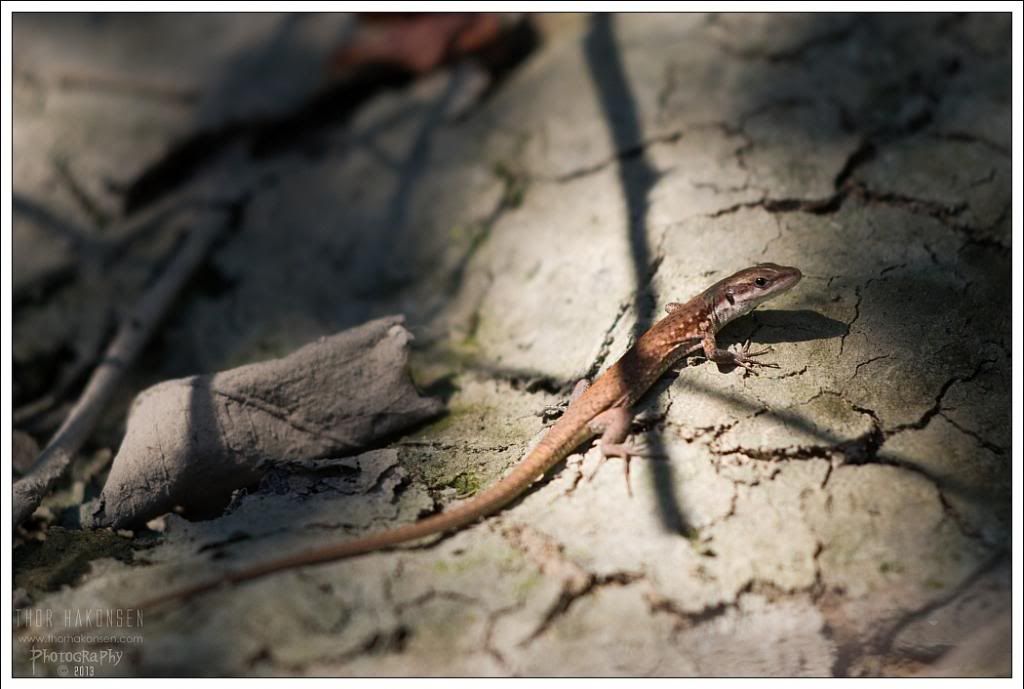 Phoenicolacerta leavis
, Side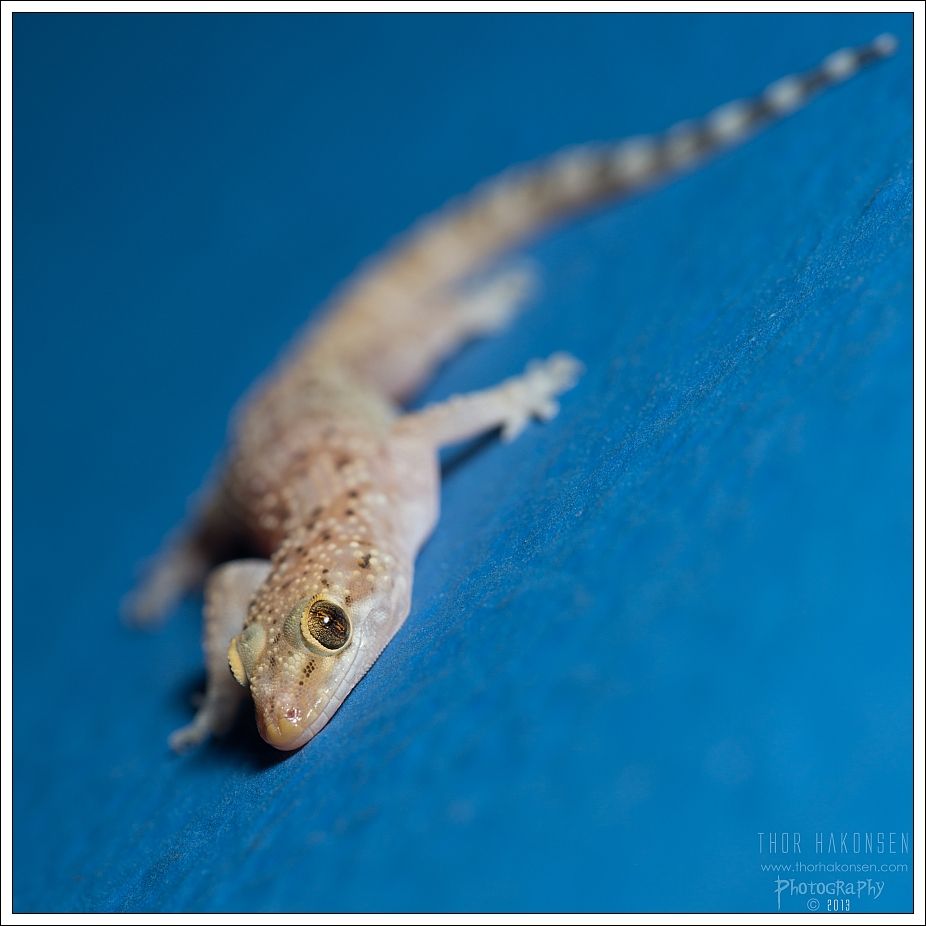 Hemidactylus turcicus
, Side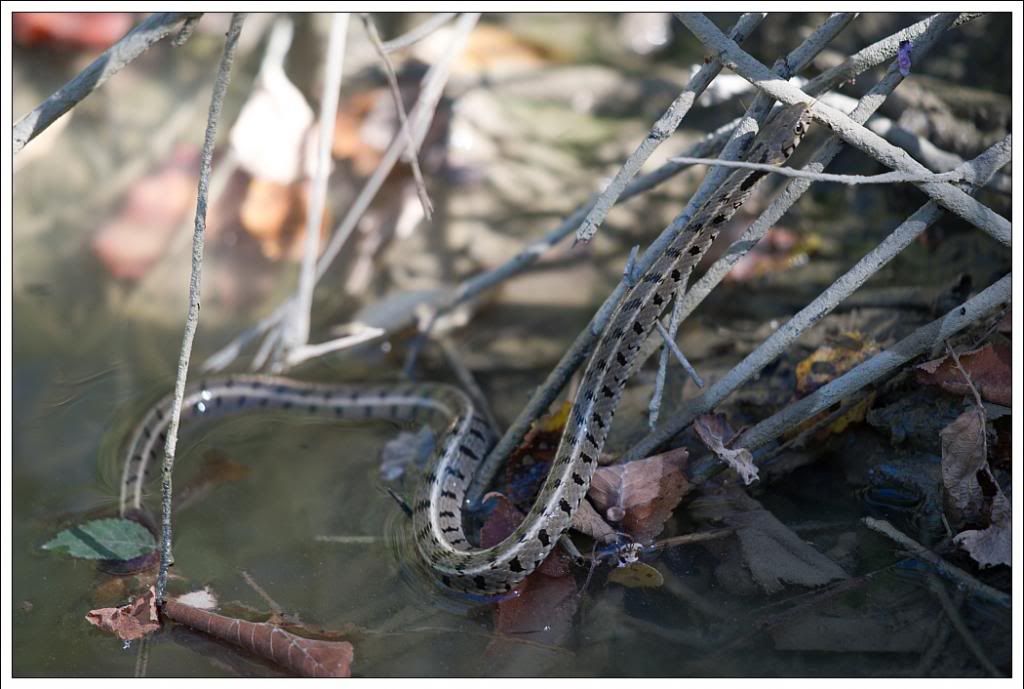 Natrix natrix persa
, Side - the onlu snake species I encountered, But no good pictures (as of many of the animals on this trip)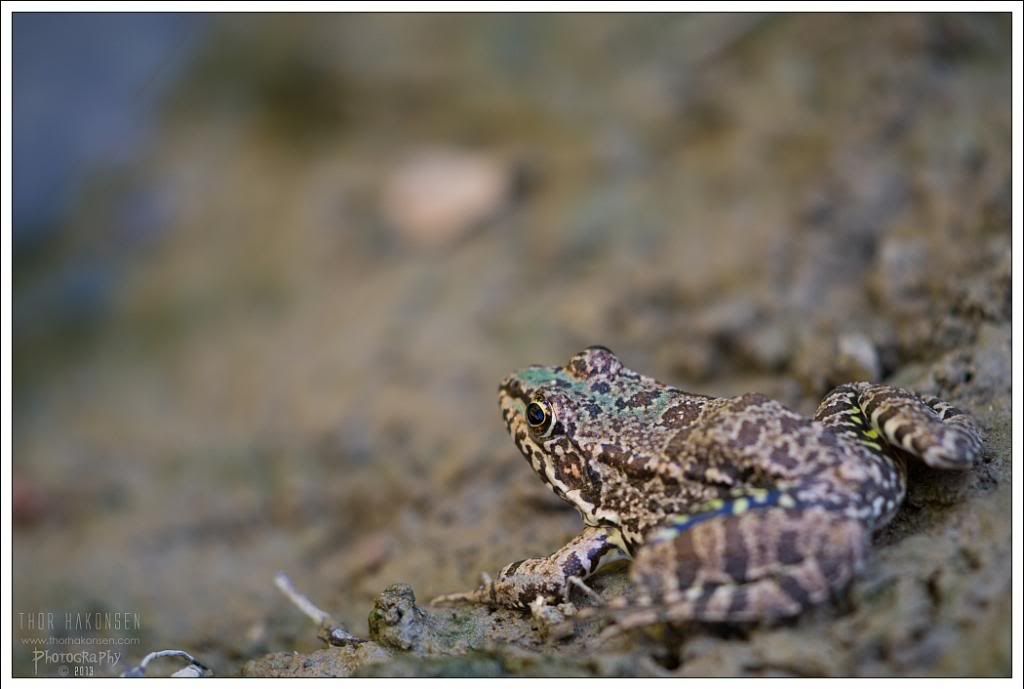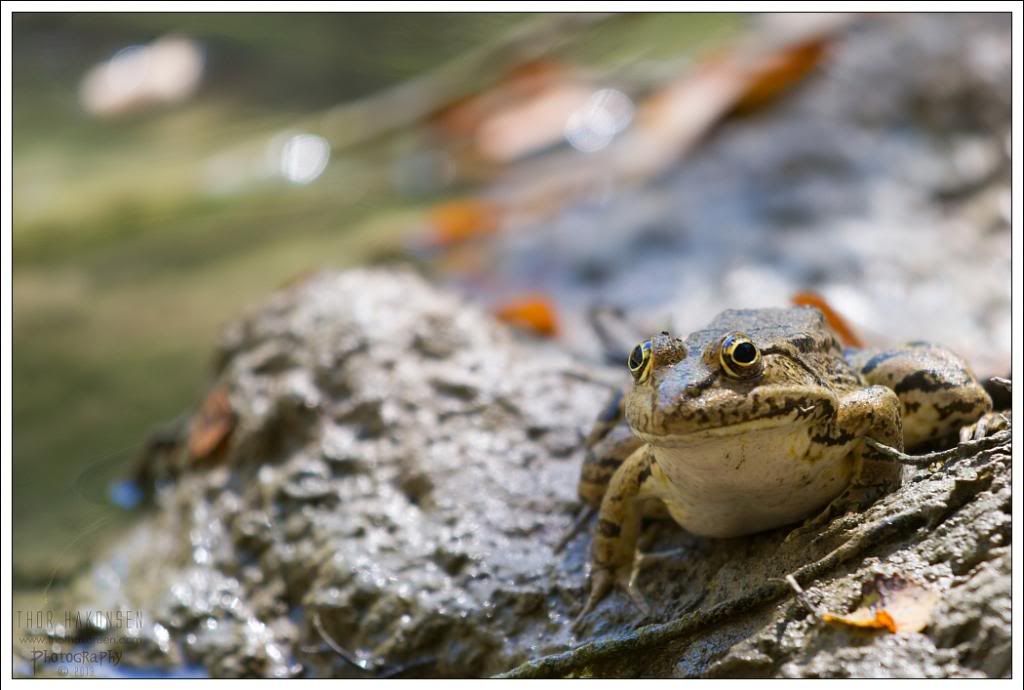 Pelophylax ridibundus
, Side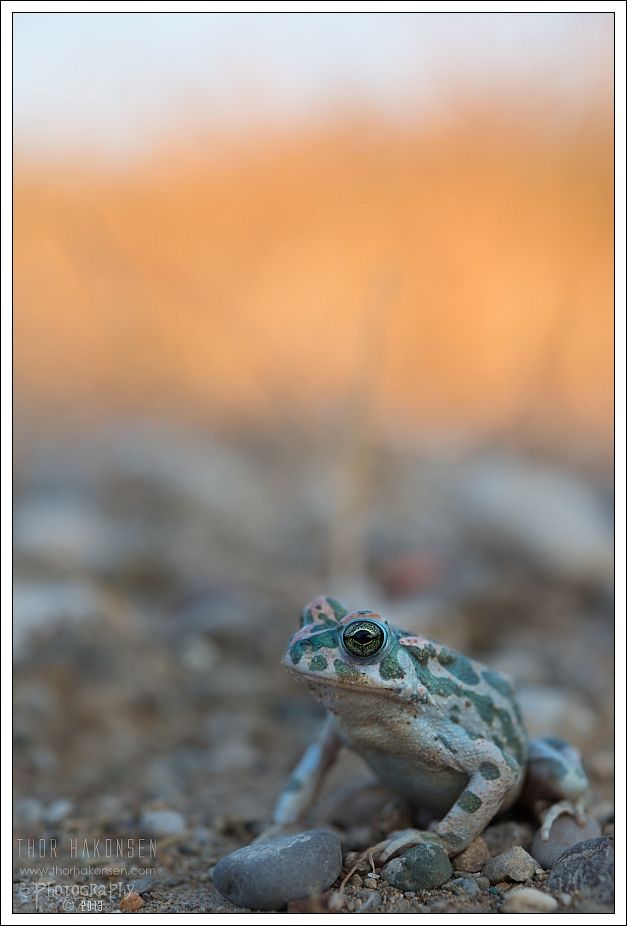 Bufo viridis
, Side
I also encountered this little fellow, a Little Owl (
Athene noctua
) comming out from one of the ruins at dusk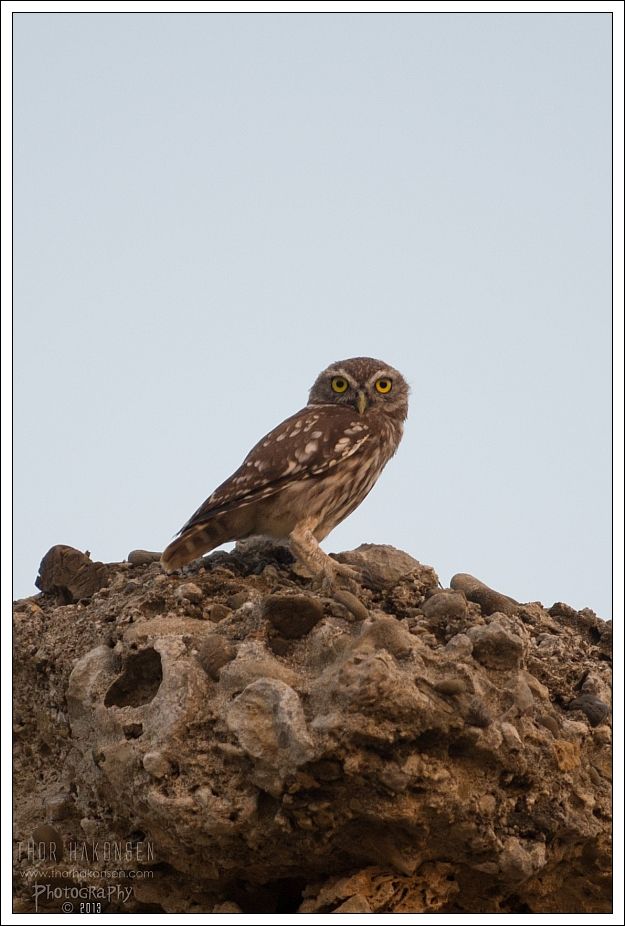 And under rocks and in hollows in the irrigation dikes, these little fellow - doen anyone know which species they are ?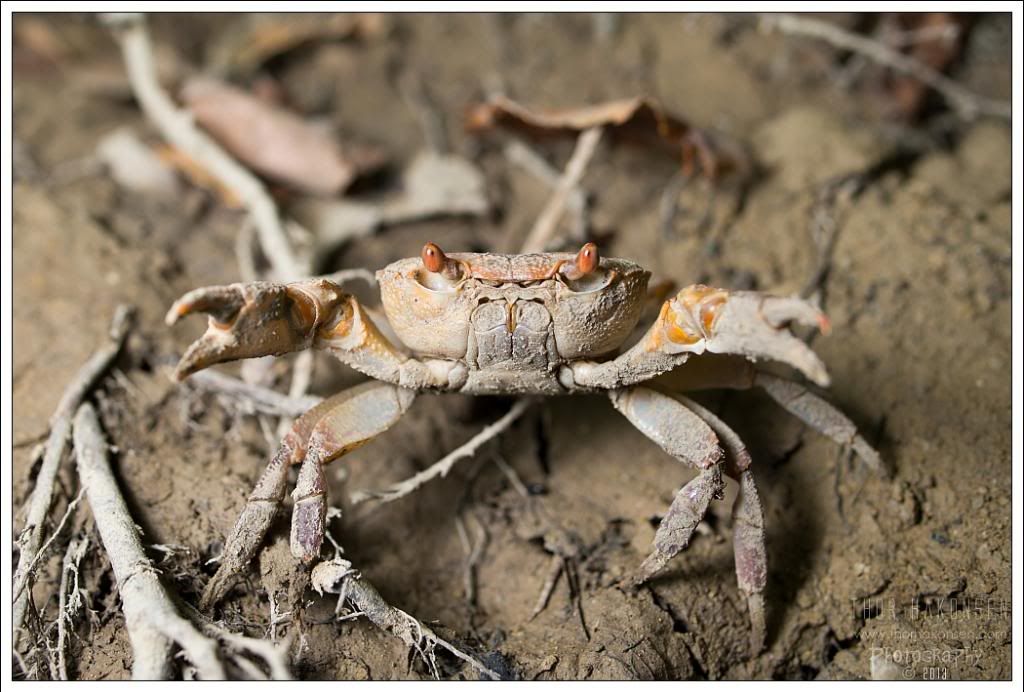 EDIT : Species list
Pelophylax ridibunda
Bufo viridis
Natrix natrix
Hemidactylus turcicus
Opiphops elegans
Phoenicolacarta leavis
Laudakia stellio
Mauremys rivulata
Testudo graeca