Back home in comfortable 19 degrees and rain after two weeks vacation in Turkey. Managed to spot some reptiles around the hotels garden´and surroundings.
At the hotels garden there were some agamas, and plenty lacertids.
My guess is Anatololacerta oertzeni, but please correct me if I´m wrong.
Stellagama stellio
Trionyx in the river
Rented a car and drove towards Oymapinar to search for Chameleons.
Despite frantically looking for them I didnt find any Cham´s, but found some other nice critters.
Pelophylax bedriagae
Anatololacerta?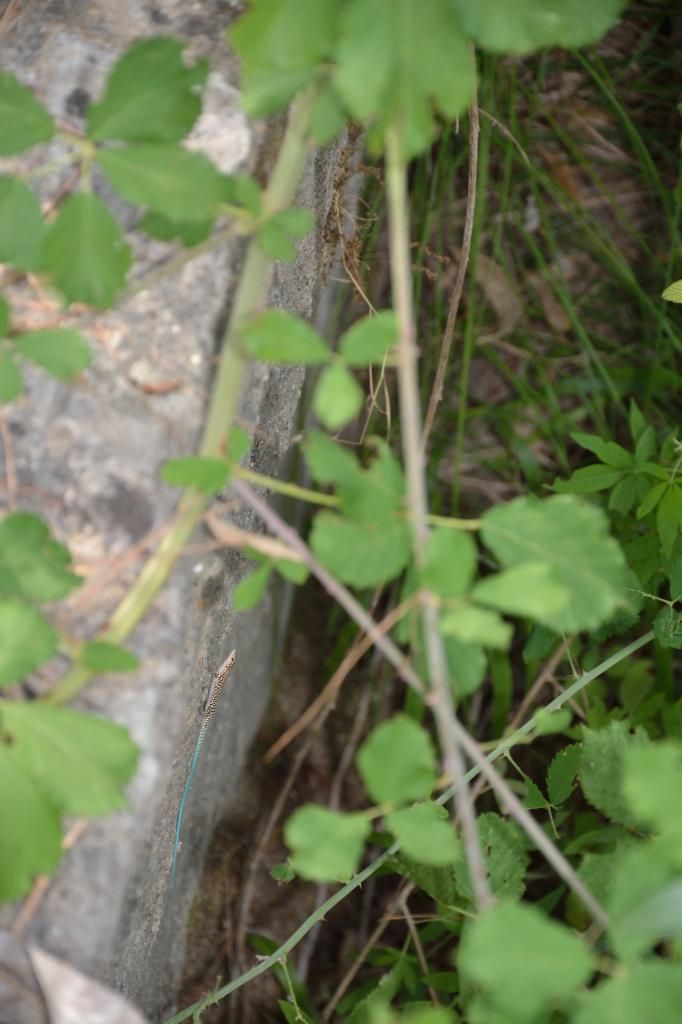 And the following morning another trip when the temps were lower.
Stellagama with nice blue crest
And while searching for Chameleons I stumbled across this critter, which really made my day.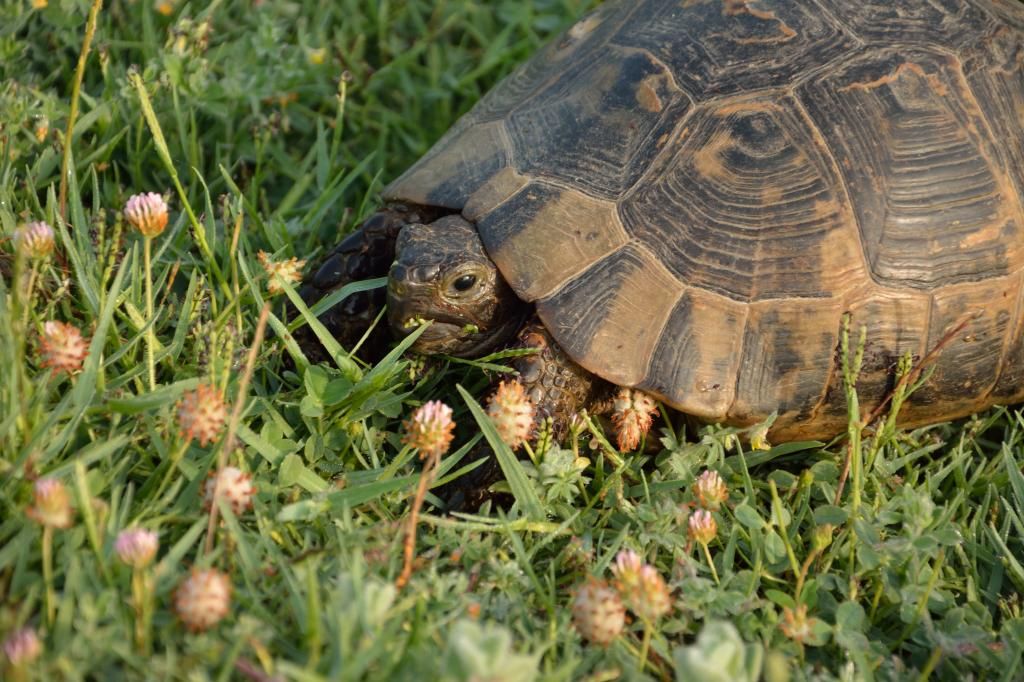 First ever Testudo in the wild!
/Jimmy