I never had Israel on my plans for vacation or for a fieldtrip.
But at the End of last year my wife (She is a singer) told me that se want to go with a few member of her Ensemble to the Zimriya, World Assembley of Choirs in Jerusalem/Israel and I can come with her.
The Zimriya is a choir study for choirs around the world (this time for example from Greece, Argentina, USA), it is every third year on the Hebrew University on Mount Scopus in East Jerusalem.
So I thought "Israel why not"? and the next thought was "Ups, Israel" and in my mind came all the things you see and hear in the news about the conflict between the israelian people and Palestinians and I thought better not to leave the campus of the University.
Maybe I have a chance to picture one or two lizard species and on or two gecko species on the campus or in the botanical garden in the neighbourhood.
Then I checked my books and the internet about the occurring herps in Israel.
I found out they have something (later I found out the have a lot!).
Israel is 20.000 square km small, you need about 7 hours from the north to the south and 1,5 hours from east to west.
They have about 100 Reptile-species there!!!
So it was sure that I have to go out in the fields!
We were from the 15th of Augst till the 25th in Jerusalem and till the 29th in Tiberias at Lake Kinneret.
It was hot in Israel, really hot! Between 36 und 39 Degrees during the days and between 25 and 30 Degrees during the nights. We had a few days over 40 Degrees, Humidity was about 80 %!!!!! So when you left a room, made five steps and you start sweating.
Not the best conditions for herping, but I try it a few times.
Here are a few pics.
A shot that every tourist make if he is in Jerusalem, The Dom of Rock.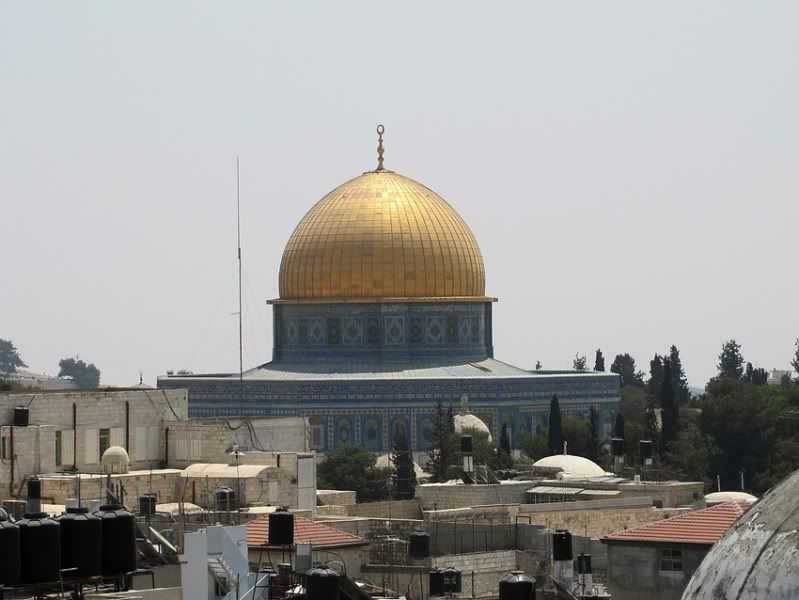 Israel has very different areas
In the north and west up to the middle it`s Mediterranean area with some Forests in the west.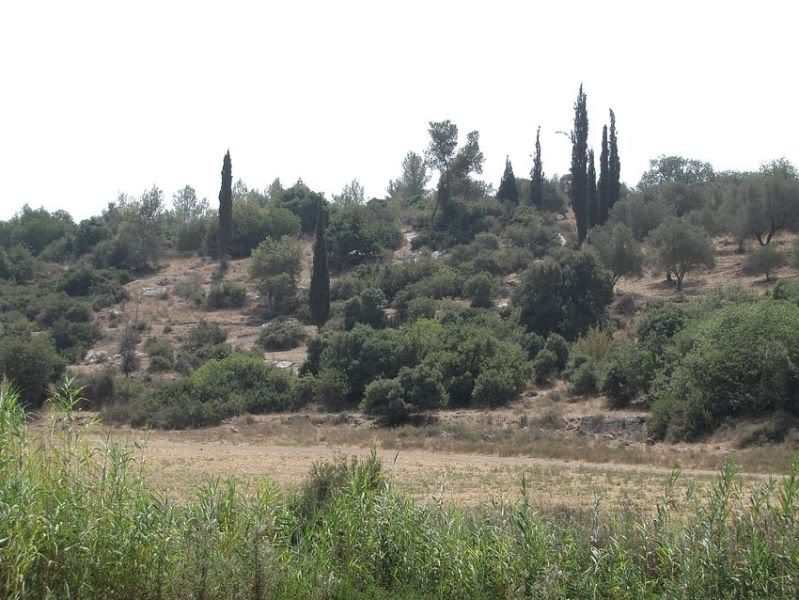 Banyas springs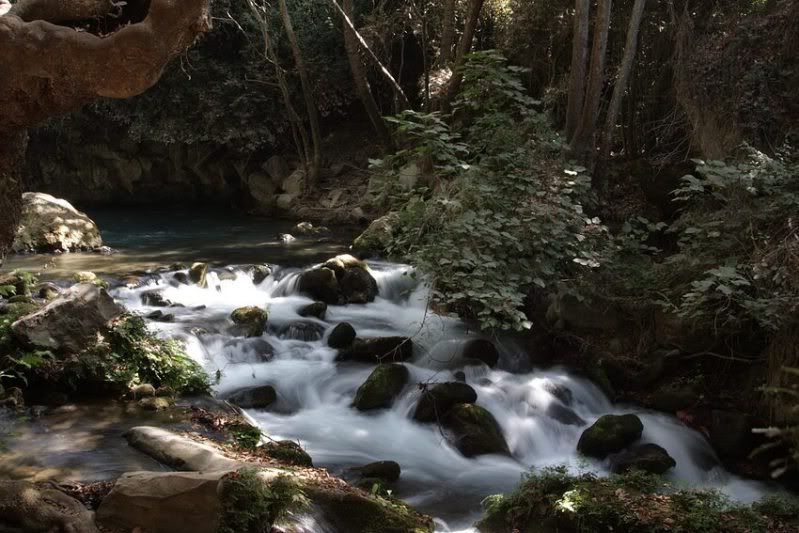 In the middle on the east side is the Judean Desert
In the middle of the west side the Negev Desert begins and go down south till the red sea.
With some sand dunes, rocky areas and mountains.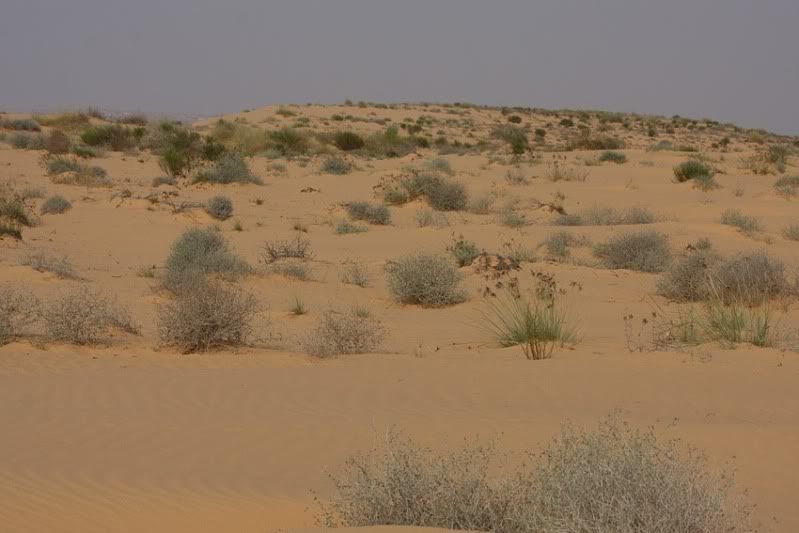 Few animal shots
Heron
Ibex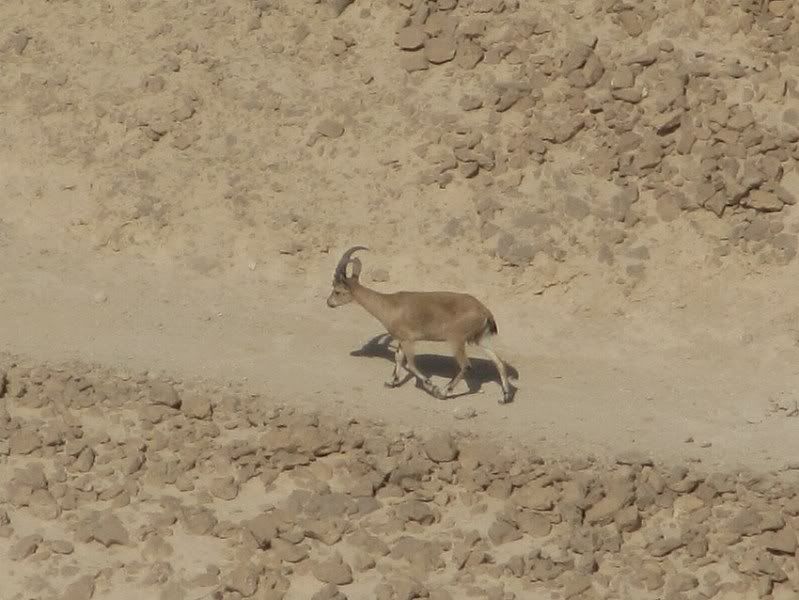 Dgoonfly
Mouse
Mantis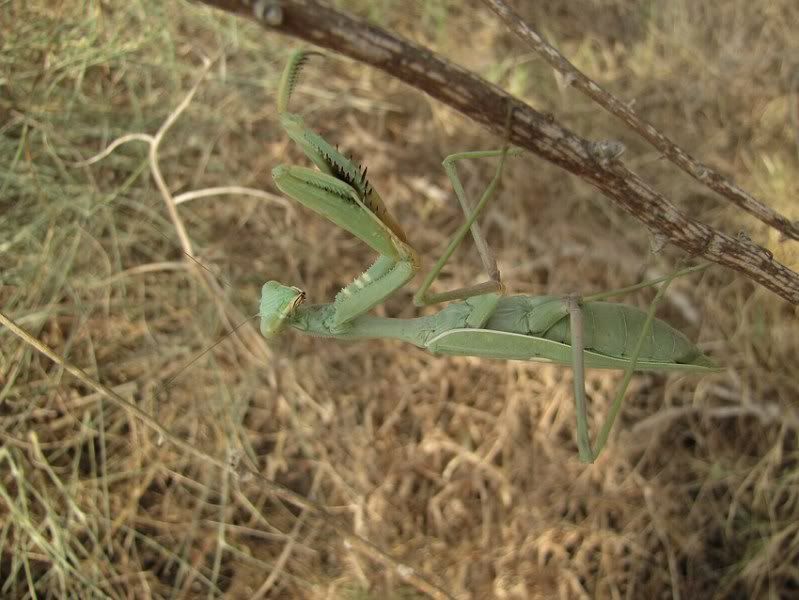 Scorpion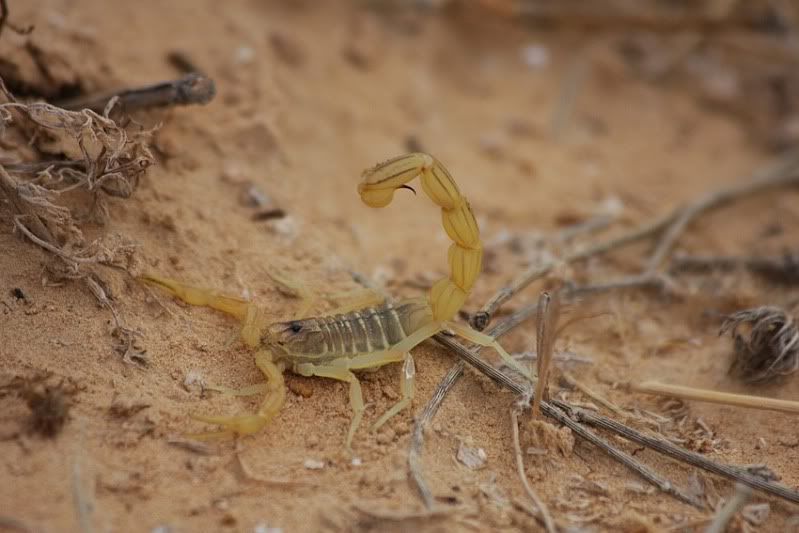 Strange grashopper
Dursty birds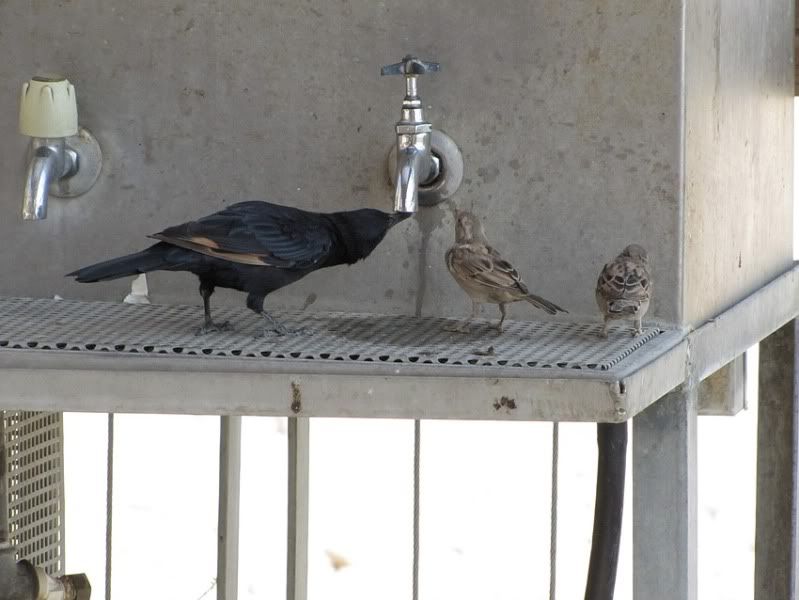 Oh I just forgot that this is not a vacationforum, it`s still a herpforum, so here a herpshot.