Central France trip
Posted:
Fri Jun 08, 2018 3:42 pm
Two weeks ago I was in La Brenne (Central France) with some colleagues for work but I also found some time to go herping. There's something nice to see around every corner in that area, not only herp-wise but also for birds, invertebrates and flora. I managed to see 4 species of snakes (pictured below) together with
Bombina
, European pond terrapins,
Lacerta bilineata
and
Podarcis muralis
. We also found one pretty large DOR
H. viridiflavus
(1m43).
One of the 2
Hierophis viridiflavus
Me with the DOR one (which will be added to a museum collection in Leuven)
Vipera aspis
One of many
Natrix helvetica
Natrix maura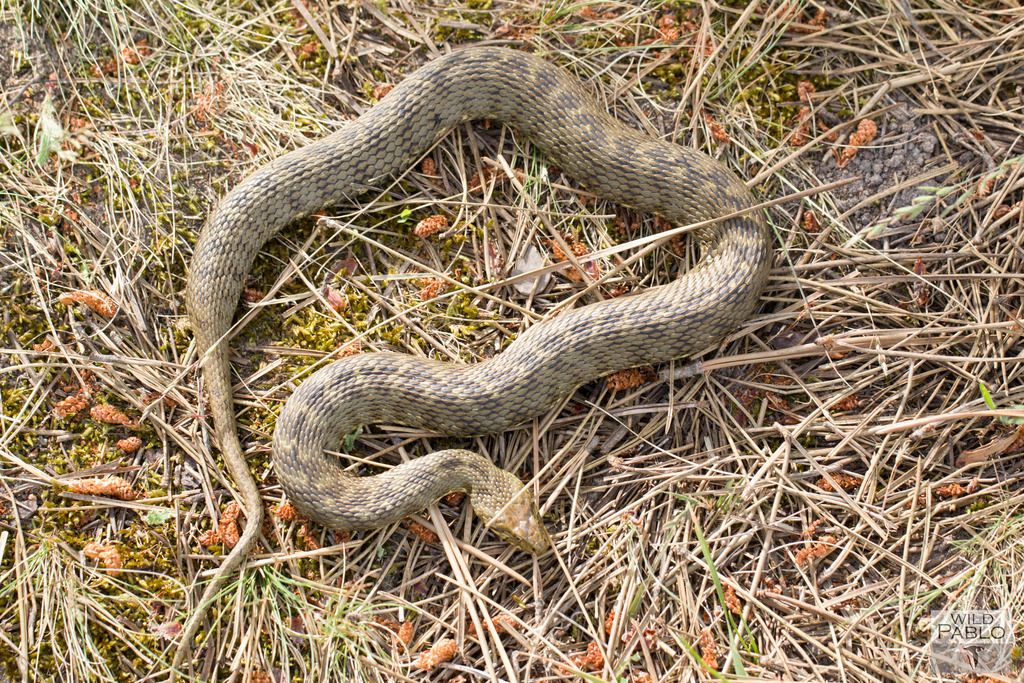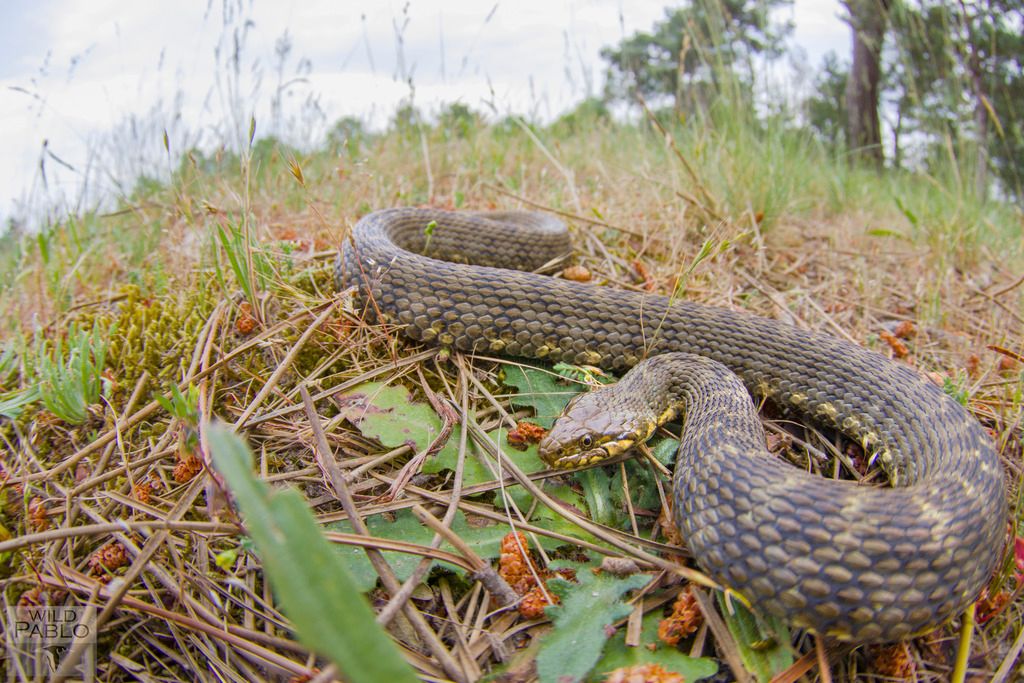 and a link to a stop motion I did for a puffing
Natrix maura
(can't link the video here directly because it will not loop):
https://www.instagram.com/p/Bjsl_s3DFRD ... wild.pablo
Bombina variegata